10 Steps to Succeed at Your First Consulting Project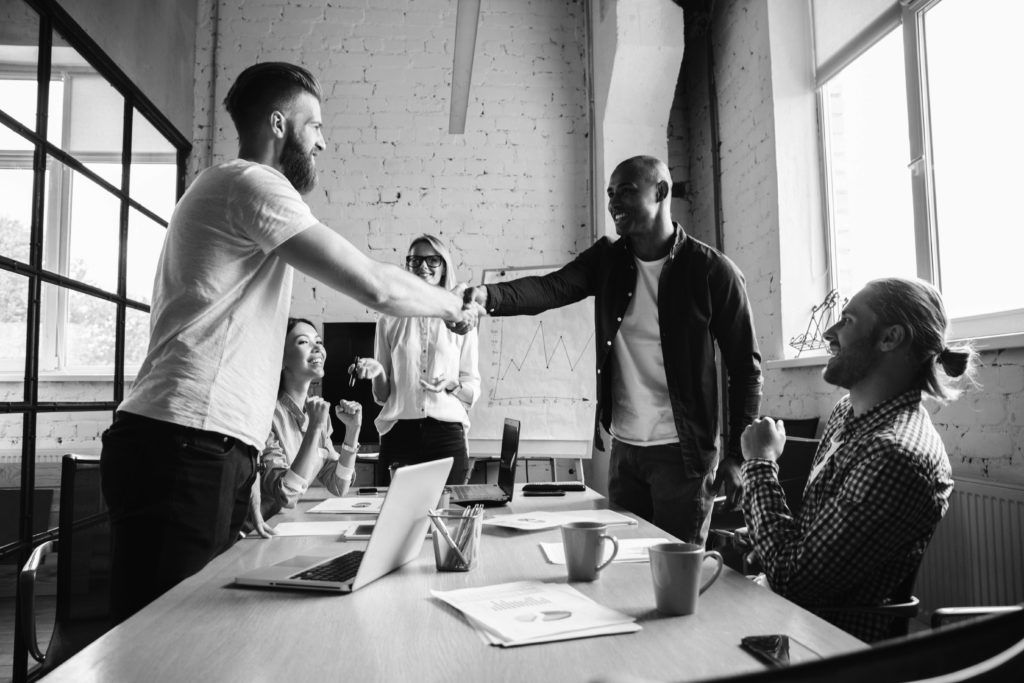 After landing your first consulting project, there are many steps you can take to set yourself up for success.  
How to make your first client a satisfied client
Satisfied clients will be one of your best sources for future consulting jobs, so it is important to set the stage for success from day one. As a solo business owner, you are not only tasked with doing the consulting work, but designing, implementing and monitoring the project plan. As a new consultant it is also important to make sure that you have an operating infrastructure in place that will allow you to support your first client.
10 Steps to Succeed 
In our guide, we will explain what it takes to be successful, such as   
Deciding which resources you need 
How to cut costs and save money when setting up your home office
Technical requirements you need to start your business
Which self-employed business insurances and tax forms you may need
Necessary documentation (Letter of Engagement, Non-Disclosure Agreement, Scope of Work document, etc.) you should create
How to plan logistical problems (network connections, internal systems, etc.)
How to onboard new clients
What should be included in a welcome kit 
What is essential for a kick-off meeting 
How to maintain healthy client relationships
Download our guide to learn more.
---
Find independent consulting jobs with top companies through MBO's marketplace
---