How to Succeed in Your First Independent Consulting Project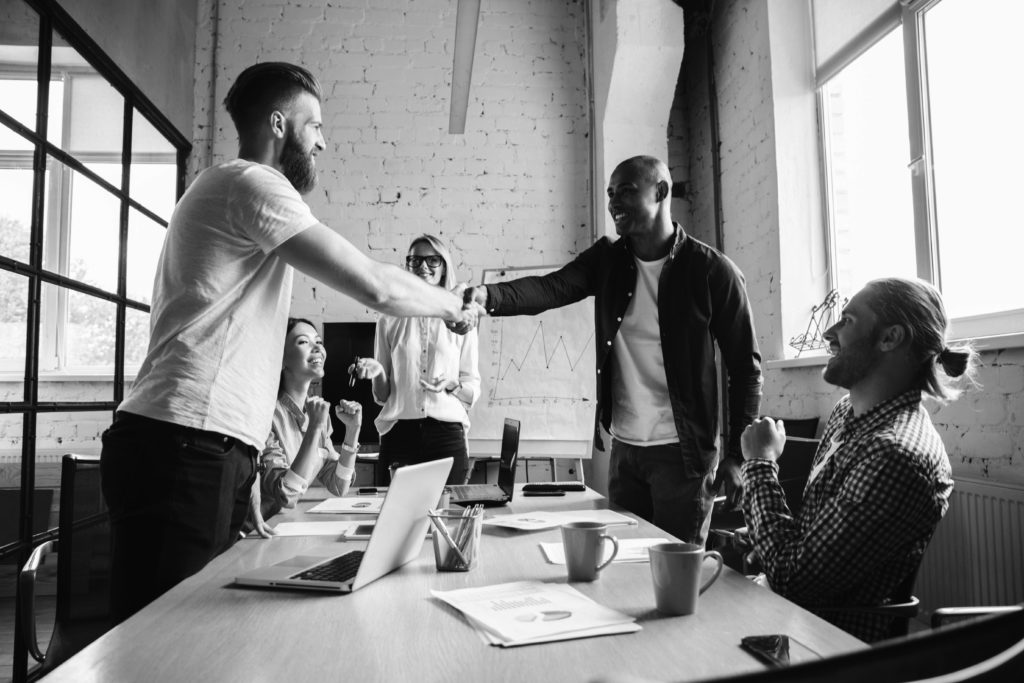 How to Make Your First Project Successful
Congratulations! You have landed your first client as an independent consultant and are officially in business. Now that you have achieved that all important first milestone of consulting work, what's next?
Satisfied clients will be one of your best sources for future consulting jobs, so it is important to set the stage for success from day one. As a solo business owner, you are not only tasked with doing the consulting work, but designing, implementing and monitoring the project plan.
As a new consultant it is also important to make sure that you have an operating infrastructure in place that will allow you to support your first client.
Preparing for your first client engagement is not unlike preparing for travel. The first step is determining your destination and then planning to make sure that you have everything you need to get there. This free, 19-page guide is your travel plan toolkit. We help you prepare for travel with a business essentials list, and take you through a pre-flight check to ensure that you have your passport to independence and traveling documents in order. You will board the plane with ease and prepare your travelers (your clients) for a smooth flight. You'll even learn how to keep everyone in their seat and how to avoid turbulence. We will get you up in the air and teach you how to have a perfect landing.
So grab your suitcase and prepare to take the journey of a lifetime!
In the "Navigating Your First Independent Consultant Engagement" guide, you will learn:
Which resources you need to get started as an Independent consultant
How to cut costs and save money when setting up your home office
Which technical requirements you need to start your business
Self-employed business insurances and tax forms
Necessary documentation (Letter of Engagement, Non-Disclosure Agreement, Scope of Work document, etc.)
Planning logistical problems (network connections, internal systems, etc.)
Onboarding new clients
Welcome kit suggestions
Kick-off meeting essentials
How to maintain healthy client relationships
Download our Navigating Your First Client Guide today!
---
Find independent consulting jobs with top companies through MBO's marketplace
---