What is the Independent Workforce?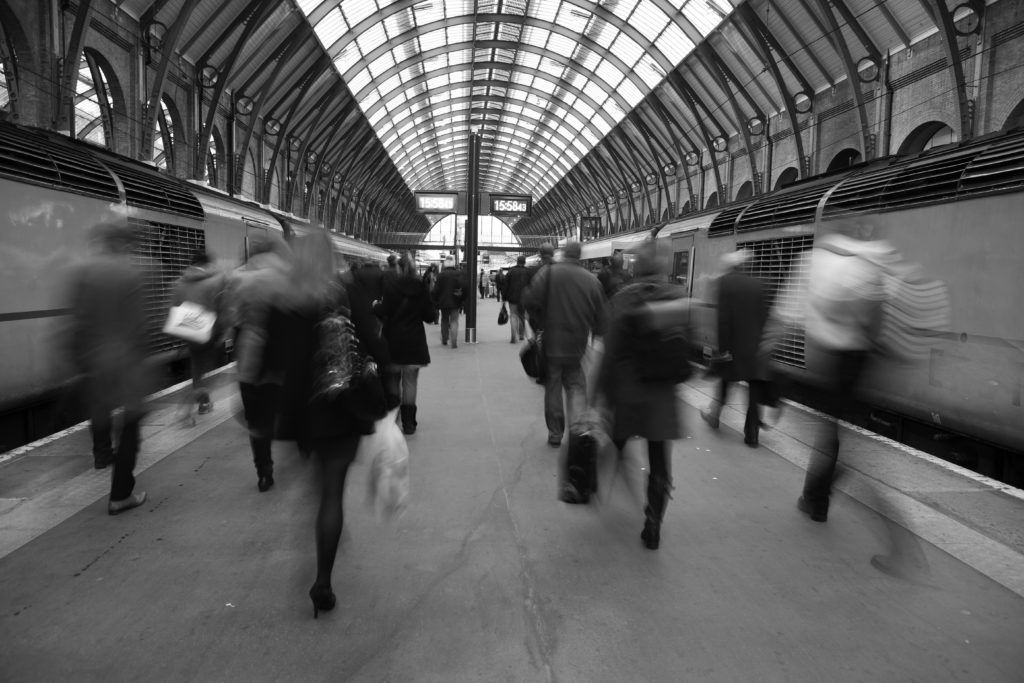 Independent professionals are fast-growing, vital part of our workforce. According to MBO Partners' latest State of Independence study, the total number of self-employed Americans aged 21 and above rose to 41.1 million.
Independents span all industries, from on-demand drivers and freelance writers to finance professionals and IT consultants.
There are many benefits to being independent—the ability to set your own hours, work when and where you like, and pursue projects you're passionate about. But there are many responsibilities as well. Because independents are their own business entity, they take on additional accounting, marketing, and HR duties.
But, at the end of the day, it's worth it. The large majority of independents—76 percent—say they are happier working on their own than in a traditional job. They also report being healthier, wealthier, and more secure in their work.
Over the next five years, we predict that over half of the U.S. workforce will be or will have experienced working as an independent. The future of work is looking up!
Subscribe to our
blog
Get a weekly email of our latest posts sent straight to your inbox
Learn

more

about the MBO Platform
FOR INDEPENDENT
PROFESSIONALS
your independent business with MBO
Engage, scale, and optimize
your independent workforce