August 20 Webinar: Think Like a Recruiter: What You Need to Know to Get the Attention of Big Brands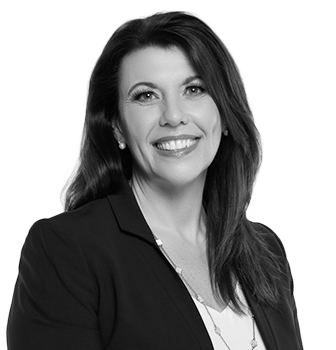 Join Chief Talent Officer Amy O'Donnell and special guest Vincent Valle, KPMG's Associate Director of Independent Contractor Recruiting, in a Q&A style event where they will share insights about what recruiters are really looking for, as well as the best ways to find projects and utilize a marketplace.
---
Building Your Online Presence Session #3: Think Like A Recruiter: What You Need To Know To Get The Attention Of Big Brands
Thursday, August 20, 2020
2:00 – 3:00 pm EDT
---
This webinar will wrap up the three part series on "Building Your Online Presence." To access the other two parts or to refresh you memory click the links below:
---
Come prepared with questions! We'll leave time at the end for Q&A.
In this webinar, you'll learn:
What recruiters look for in their 30 second resume review
How to read job board postings
How to discuss your rate upfront
How to close the deal during the final interview
Negotiation tips for getting the next project
What NOT to do if you want the project
Hope to see you there!
Learn more about the MBO Platform
For Independent Professionals
Start, run, and grow your independent business with MBO
Find, manage and retain top-tier independent talent