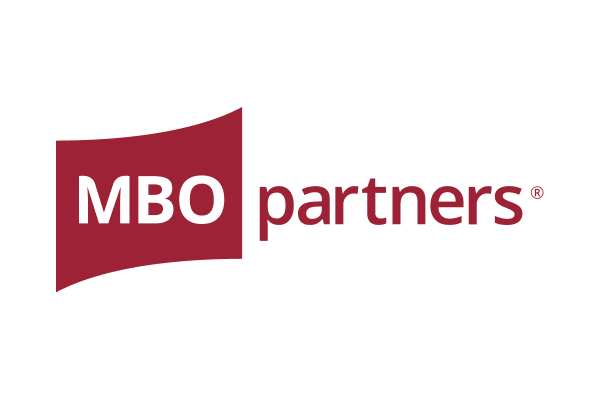 How is my gross pay calculated?  What taxes are being paid?  If you're asking these sorts of questions, this overview of cash flow from invoice to the paycheck may be helpful.
Use this annotated version of a generic Net Cash Estimate as a companion guide to reviewing your own personal Net Cash Estimate.
Frequently asked questions about pay, taxes, and the Net Cash Estimate.
Learn more about the MBO Platform
For Independent Professionals
Start, run, and grow your independent business with MBO
Find, manage and retain top-tier independent talent