Webinar: Expert Tips on How to Calculate Your Bill Rate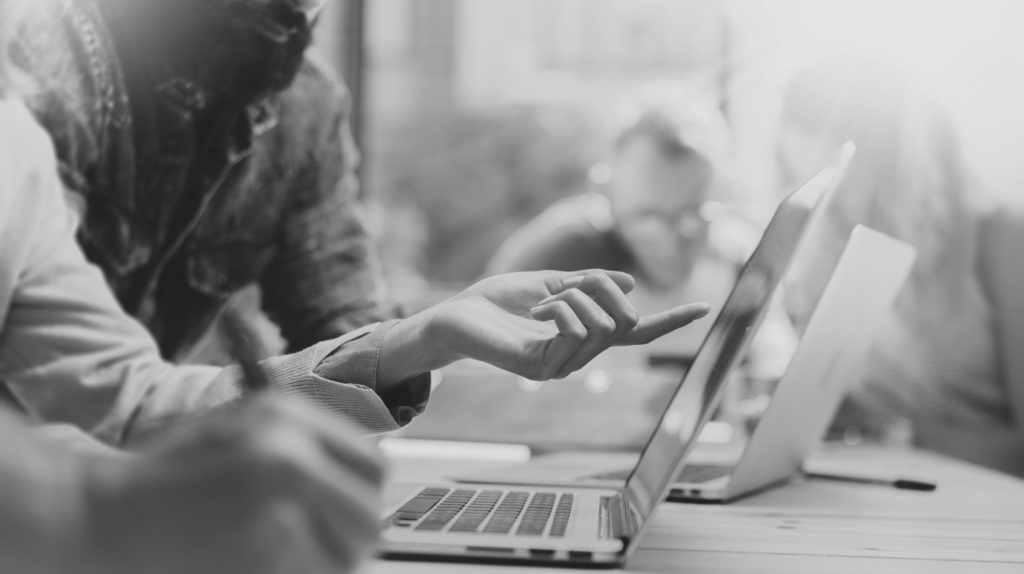 As an independent consultant you have a business to run and knowing how much to bill is a really big deal. This valuable MBO Partners webinar features Garry Richey, owner of Richey Leadership Group and successful independent consultant.
You'll learn how profit margins, expenses and even insurance costs all contribute to your billable rate.
After you've watched the webinar, don't miss our valuable guide on bill rate caluclation for additional information.