Webinar Recap "MBO Manager Hack: An Interactive Session"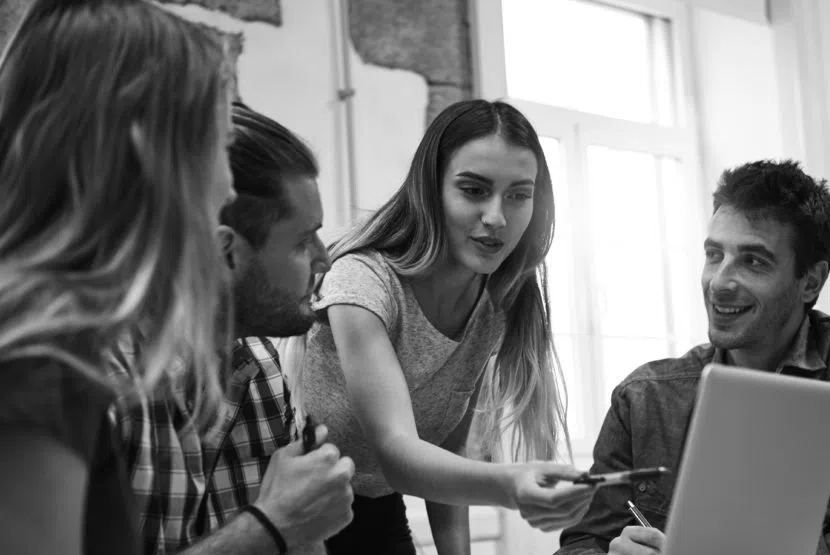 Direct Sourcing
Hack
s
MBO Partners is hosting a monthly "quick hit" webinar series for engagement managers about how to hack the direct sourcing process to make it easier and faster for them to find and engage the talent they need. Hosted by Bryan Peña, Chief of Market Strategy, and Dustin Talley, Director of Marketplace, the half-hour webinar is a fun, fast paced look at the best ways to get started on building a successful direct sourcing program.
In their most recent Workforce Solutions Buyers Survey, Staffing Industry Analysts, found 67 percent of businesses had a direct sourcing strategy in place or were considering implementing a direct sourcing strategy and that an astounding 84 percent either had one or were interested in developing talent pools that they could go to repeatedly as a known, trusted resource. In our first webinar of the series on April 19, we heard a similar message: cost savings is always important, but the ability to compliantly scale a direct source high quality talent is the most commonly cited benefit of a known talent strategy.
Given that goal, what are the next steps to take in building out a direct sourcing process? Bryan identified six issues to look out for:
Identifying the talent types needed based on past program needs and upcoming roles.

You want to i

nvite and attract these types of

talent but

keep it open to other types too

.
Starting with the areas

and opportunities

where the most demand is expected is the most common and will drive the maximum success. Early adoption is key!

Leverag

ing

past data and watch

ing

for trends. Mine the gold

of your existing data

and look for opportunities to align both supply and demand.

Identifying the right technology that enables the best talent experience, can accommodate for legacy technology and support a modern process. Leverage APIs where possible

.

Allowing for intervention.

Technology is a necessity but replacing a human driven process with technology alone will limit your results and user experience. Explore various service models.

Building the best process.

Do more than simply bolting direct sourcing onto your current program. Consider building it how you'd like it

built. Run it alongside an existing process

.
The webinar ended with a brief demo of MBO's marketplace. Dustin walked through how a business can easily build out their own specific talent pool – from contractors used before and retirees and others – that they can search using keywords, skill lists, or specialties. In addition, MBO has more than 60,000 skilled independent professionals available through the marketplace.
Engaging talent directly allows a business to control for compliance and cost, and quickly scale while maintaining the user experience for the talent, but also for the hiring manager.
Join us for the next webinar in the series on Thursday, April 16 at 2:00PM.
Subscribe to our
blog
Get a weekly email of our latest posts sent straight to your inbox
Learn

more

about the MBO Platform
FOR INDEPENDENT
PROFESSIONALS
your independent business with MBO
Engage, scale, and optimize
your independent workforce