The Weekly Independent: January 13, 2020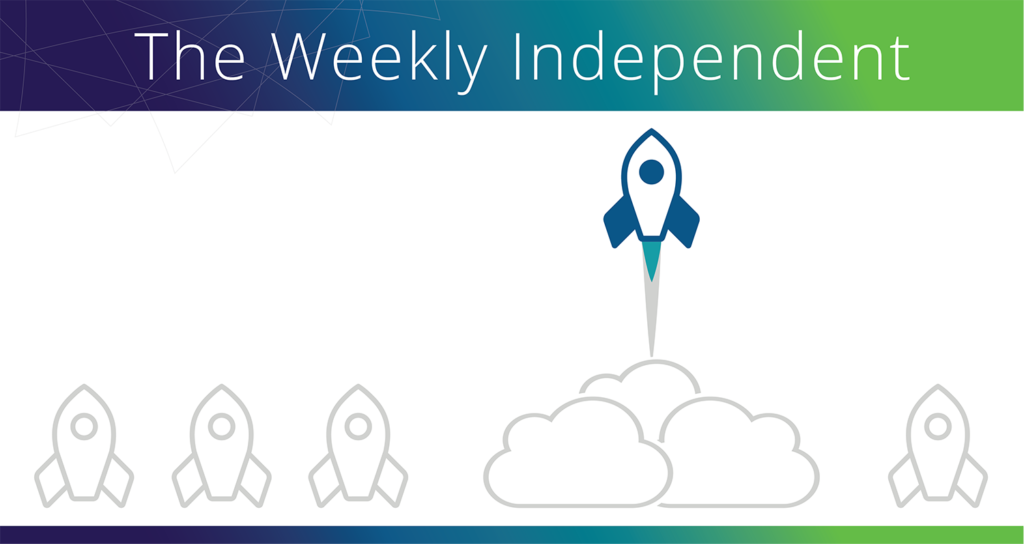 Being a successful independent contractor or a Client of Choice isn't just about doing the best work or having the best perks. It also means staying one step ahead of the curve. That's why each week we bring you The Weekly Independent, a quick-hit digest of news of note from around the web.
• Forbes explores how and why companies should engage the freelance workforce.
• Tips for creating an independent workforce management strategy.
• How digital nomads are shaping the world of work in 2020.
• Four ways AI services can make your life easier as an independent professional.
• How to make the leap from the corporate world to independent consulting, according to Forbes.
• The National Law Review looks at legislative changes for California in 2020.
• A California state court ruled AB 5 does not apply to trucking, reports Supply Chain Drive.
• In another AB 5 ruling, a federal judge in California ruled the law does apply to freelance journalists, reports CBS.
• SF Weekly provides a guide to starting a freelance career.
• Are you an introverted solopreneur? Thrive Global explains how to stop worrying and enjoy the journey.
• Yahoo Finance advises how to file taxes when you are self-employed.
• Forbes breaks down self-employment tax options.
Should you have any questions, we're always here for you.
Of course, we'd love to talk virtually as well. Share your thoughts with us at MBO Partners on Twitter, Facebook and LinkedIn, and we'll see you again next week!