The Weekly Independent: January 27, 2020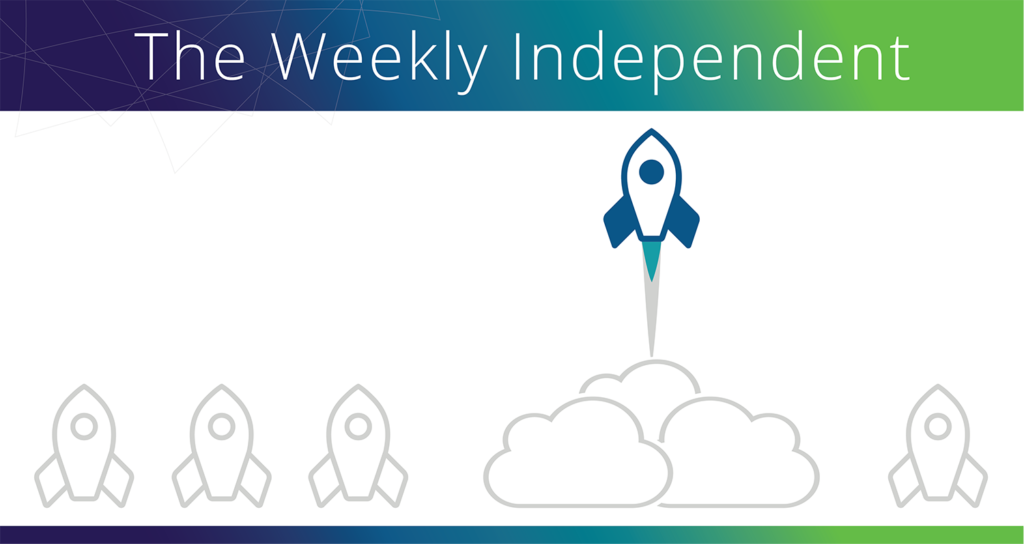 Being a successful independent contractor or a Client of Choice isn't just about doing the best work or having the best perks. It also means staying one step ahead of the curve. That's why each week we bring you The Weekly Independent, a quick-hit digest of news of note from around the web.
• Leading platform companies have partnered through the World Economic Forum to create principles for the quality of independent work they facilitate, reports Modern Diplomacy.
• California lawmakers promise to refine the AB 5 law, reports USA Today, and the California Globe says freelance journalists would be exempt from the law in the new bill.
• Four ways the independent workforce can help your business in 2020.
• Worker misclassification costs Washington state $30 million annually in lost unemployment taxes, says Seattle Business Magazine.
• Forbes lists 12 tips for those considering self-employment in 2020.
• Five small business management strategies.
• The San Diego Union-Tribune suggests three ways to fix the AB 5 independent contractor law.
• In Business Insider, one independent professional discusses why going freelance was one of the best decisions she made for her health.
• California's AB 5 law has been tough on women business owners, reports Forbes
• The Motley Fool explores three things you can do now to make this year's taxes easier.
• What do six-figure-earning freelancers do differently than everybody else? Forbes has the answer.
Should you have any questions, we're always here for you.
Of course, we'd love to talk virtually as well. Share your thoughts with us at MBO Partners on Twitter, Facebook and LinkedIn, and we'll see you again next week!