The Weekly Independent: February 17, 2020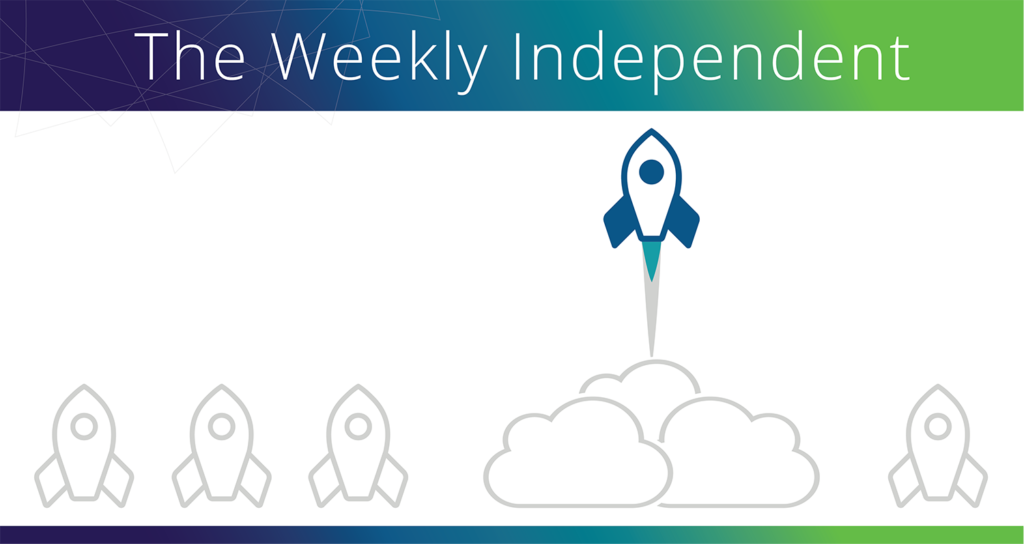 Being a successful independent contractor or a Client of Choice isn't just about doing the best work or having the best perks. It also means staying one step ahead of the curve. That's why each week we bring you The Weekly Independent, a quick-hit digest of news of note from around the web.
• MBO Partners founder, Gene Zaino, discusses how to navigate AB 5 and other new labor legislation.
• How to start a small business.
• Entrepreneur explores how to determine your small business model.
• The author of California's AB 5 law plans to roll out changes to help ease implementation, reports Staffing Industry Analysts.
• Three HR trends impacting businesses today.
• New York City issues guidance clarifying new independent contractor protections under the Human Rights Law, says Lexology.
• A new report finds misclassification costs insurers in Tennessee almost $300 million in one year.
• Business2Community gives tips for taking charge of your freelance business to stay motivated.
• Lexology asks, is your independent contractor really an employee?
• Staffing Industry Analysts explores their word of the week: independent contractor evaluation and compliance.
Should you have any questions, we're always here for you.
Of course, we'd love to talk virtually as well. Share your thoughts with us at MBO Partners on Twitter, Facebook and LinkedIn, and we'll see you again next week!