The Weekly Independent: April 22, 2019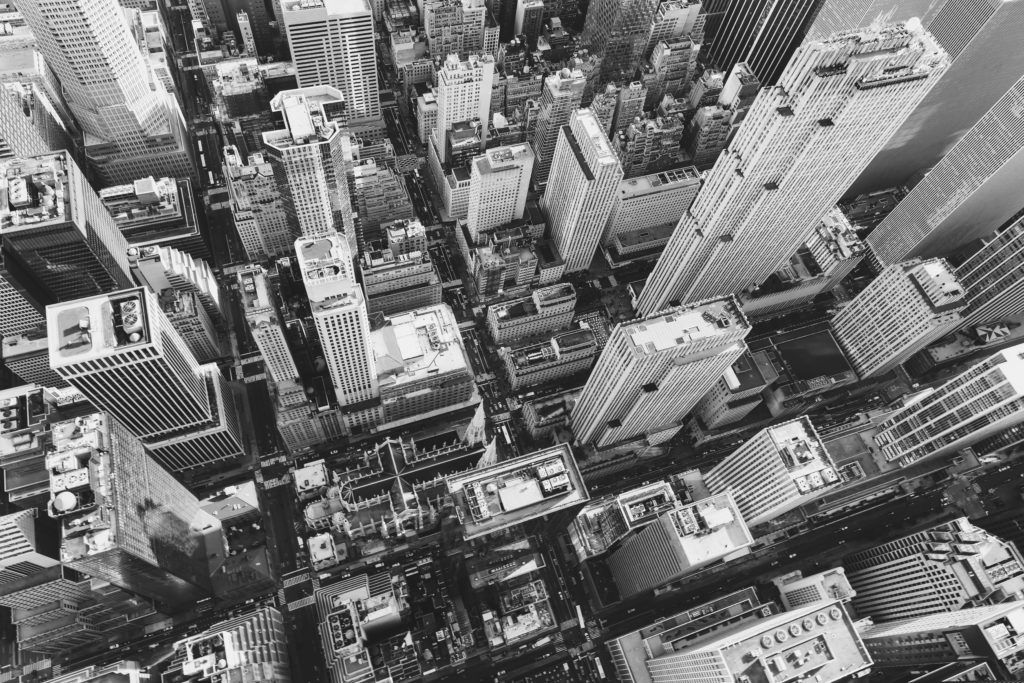 Being a successful independent contractor or a Client of Choice isn't just about doing the best work or having the best perks. It also means staying one step ahead of the curve. That's why each week we bring you The Weekly Independent, a quick-hit digest of news of note from around the web.
• Gig economy workers receive new rights across the European Union, The Telegraph reports.
• Why attracting independent talent is different than recruiting full-time employees.
• Wisconsin launched a joint enforcement task force to combat payroll fraud and worker misclassification.
• 10 differences between independent contractors and employees that are important to know.
• Start saving money on your 2019 taxes with this advice from The Washington Post.
• Four tips from Forbes for starting your own business.
• Business.com explores the perks of self-employment.
• What self-employed professionals should know about running their first business, according to Business 2 Community.
• Encouragement and endurance are two vital components to becoming an entrepreneur, says Forbes.
Should you have any questions, we're always here for you.
Of course, we'd love to talk virtually as well. Share your thoughts with us at MBO Partners on Twitter, Facebook and LinkedIn, and we'll see you again next week!
Learn more about the MBO Platform
For Independent Professionals
Start, run, and grow your independent business with MBO
Find, manage and retain top-tier independent talent