The Weekly Independent: May 2, 2016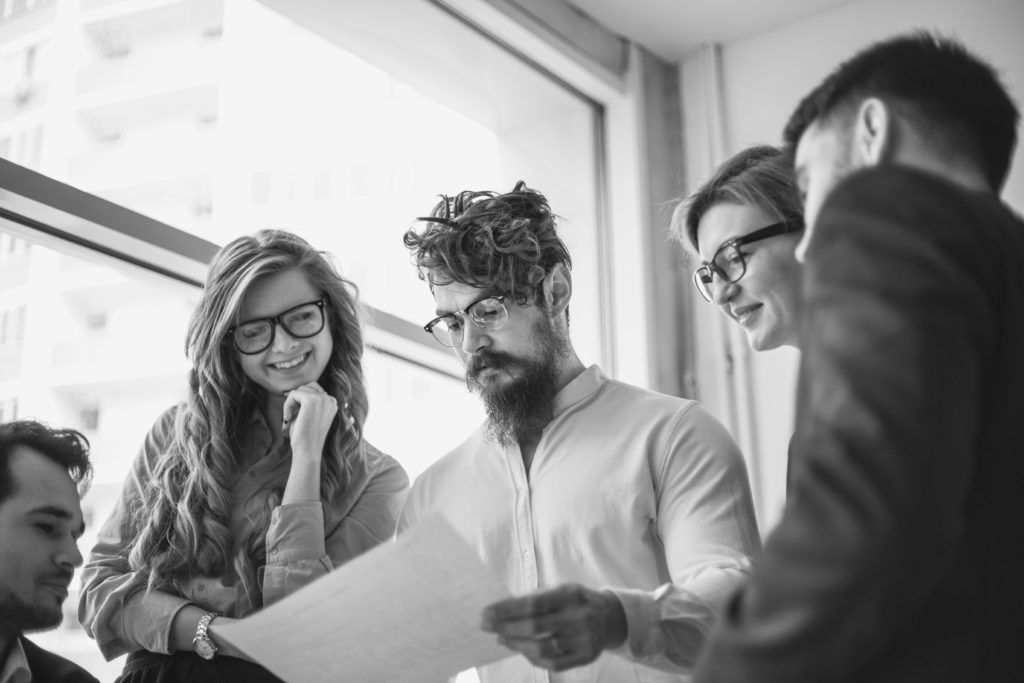 Being a successful independent contractor or a client of choice isn't just about doing the best work or having the best perks. It also means staying one step ahead of the curve. That's why each week we bring you The Weekly Independent, a quick-hit digest of news of note from around the web.
MBO CEO Gene Zaino discusses independents as the "hidden engine of small business growth" in an op-ed for The Hill.
Uber's class action settlement was won with a big declaration – drivers are still independent contractors and they are not permitted to unionize. It was a win (albeit at a $100 million price tag) for Uber and the on-demand economy, but a loss for some – Freelancer's Union and attorneys who worked for the drivers, among others. We'll wait to see the shakeout from this case, and if more winners and losers emerge. After all, the line between employee and contractor is often fuzzy.
Hillary Clinton may promise to crack down on contractor misclassification on the campaign trail, but she has benefitted greatly from the gig economy, Economics 21 finds. Since leaving the White House, the Clintons have earned just one percent of their labor income from employer paychecks.
The on-demand economy is growing, and it's not just for the young and wealthy, Harvard Business Review finds.
Misclassification can happen to anyone – even the CIA.
Want to go independent? Answer these 6 questions first, consider if independence is right for you, then quit your job the right way…then try to learn everything you can when looking for new jobs.
This week's blog post talks about how to qualify clients to sell your consultant services.
Should you have any questions, we're always here for you.
Of course, we'd love to talk virtually as well. Share your thoughts with us at MBO Partners on Twitter, Facebook and LinkedIn, and we'll see you again next week!
Learn more about the MBO Platform
For Independent Professionals
Start, run, and grow your independent business with MBO
Find, manage and retain top-tier independent talent