The Weekly Independent: September 3, 2019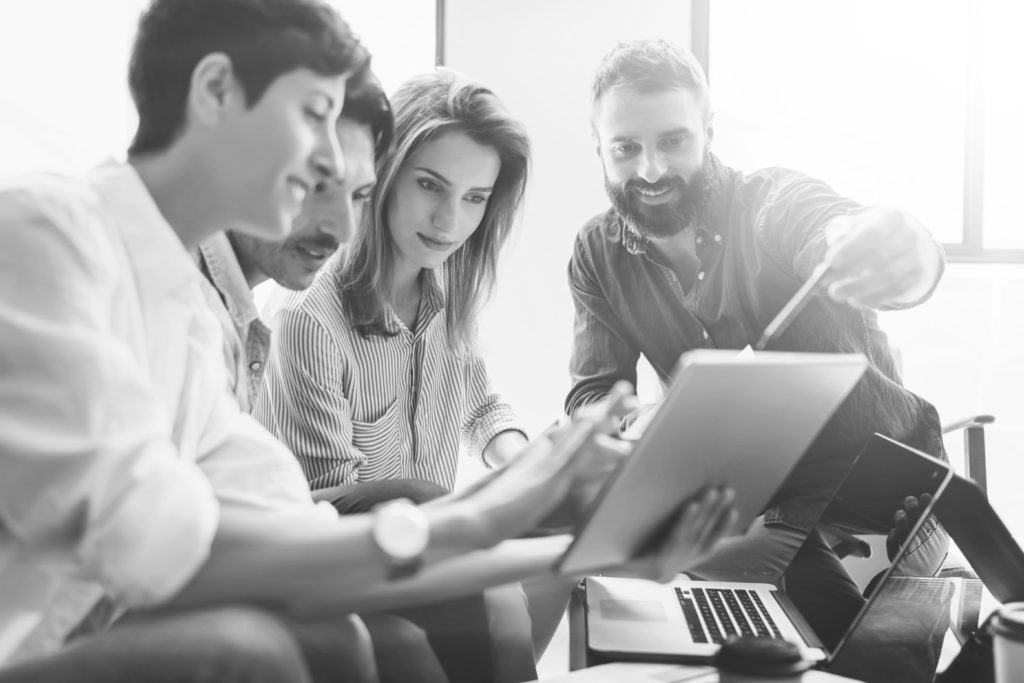 Being a successful independent contractor or a Client of Choice isn't just about doing the best work or having the best perks. It also means staying one step ahead of the curve. That's why each week we bring you The Weekly Independent, a quick-hit digest of news of note from around the web.
• In our annual State of Independence study, we looked specifically at the financial well-being of freelancers. Small Business Labs, HR Dive, and Staffing Industry Analysts take a look at our findings. Read the full report here.
• Starting a business isn't necessarily riskier than keeping your job, says Forbes.
• Independent contractor misclassification and compliance news from August.
• Myths about hiring independent contractors, from Lexology.
• Independent workers are empowered to have more control over where, when, and whom they want to work with, MBO Partner's Founder and Executive Chairman Gene Zaino says in an interview with Contingent Workforce Strategies 3.0.
• California health workers are split on whether to be classified as independent contractors or employees, says Capital Public Radio.
• Ten tips from Business2Community for landing more jobs as a freelancer.
• While hiring has decreased, the demand for contingent workers continues to rise, reports HR Dive.
• Forbes explores the newest trend in office design—the small, personal co-working space.
• Misclassifying workers as independent contractors is not in itself a violation of federal law, the National Labor Relations Board ruled.
• Uber's $20M driver misclassification settlement has been granted final approval, says Law 360.
Should you have any questions, we're always here for you.
Of course, we'd love to talk virtually as well. Share your thoughts with us at MBO Partners on Twitter, Facebook and LinkedIn, and we'll see you again next week!