The Weekly Independent: September 9, 2019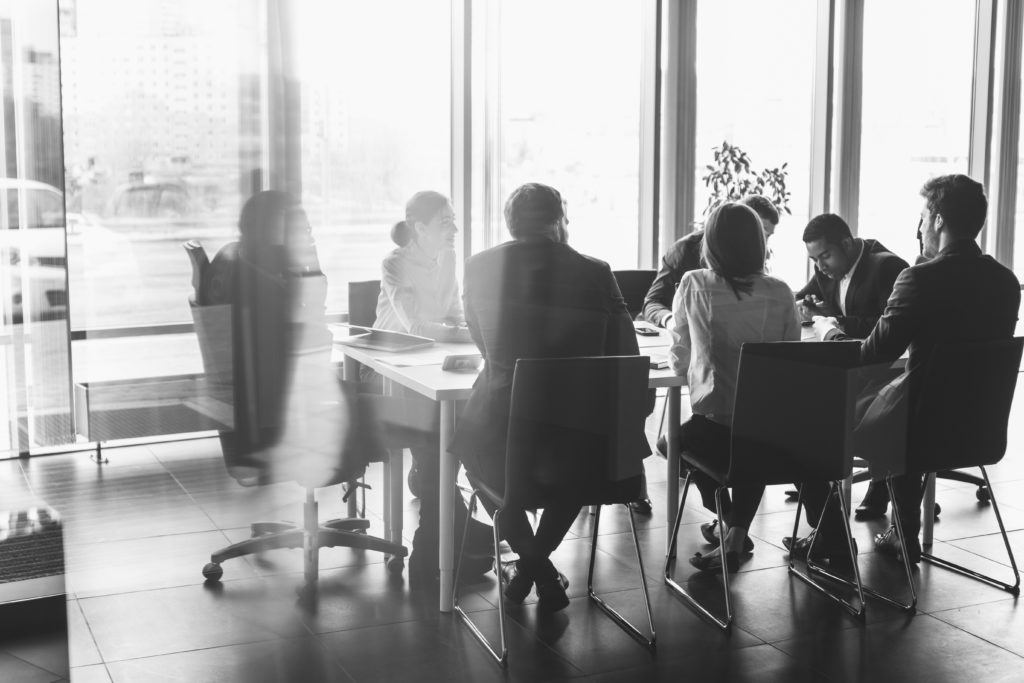 Being a successful independent contractor or a Client of Choice isn't just about doing the best work or having the best perks. It also means staying one step ahead of the curve. That's why each week we bring you The Weekly Independent, a quick-hit digest of news of note from around the web.
• Staffing Industry Analysts unveiled their second annual Contingent Workforce (CW) Program Game Changers list.
• Five ways to build a strong client-contractor relationship.
• Business.com explores how to stand out with small business certification.
• The value of mentors in independent consulting.
• Bryan Peña, chief of market strategy for MBO Partners, talks to CWS 3.0 about the effects of technology and market forces on the ecosystem, and how the game changers of tomorrow fit in.
• The Motley Fool looks at why Uber and Lyft are pushing to keep their drivers as independent contractors.
• California may expand employee perks to contract workers, NPR reports.
• Four tips for freelancer survival from Entrepreneur.
• DoorDash, Uber, and Lyft committed $90M to oppose California's independent contractor bill, says HR Dive.
Should you have any questions, we're always here for you.
Of course, we'd love to talk virtually as well. Share your thoughts with us at MBO Partners on Twitter, Facebook and LinkedIn, and we'll see you again next week!