The Weekly Independent: September 25, 2017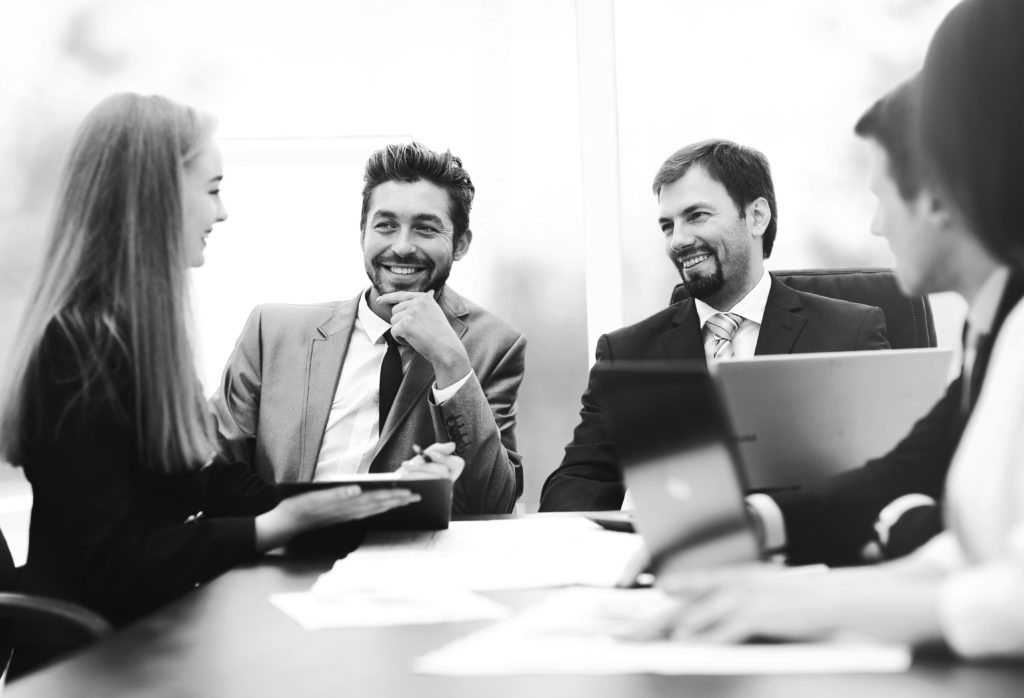 Staying on top of your field means staying ahead of the biggest news stories. That's why each week we bring you The Weekly Independent, a quick-hit digest of news of note from around the web.
If you were unable to make it to this year's SIA CWS Summit, here's a recap of a panel discussion of how to future-proof your organization best manage independent talent.
Should you have any questions, we're always here for you.
Of course, we'd love to talk virtually as well. Share your thoughts with us at MBO Partners on Twitter, Facebook and LinkedIn, and we'll see you again next week!