The Weekly Independent: October 12, 2015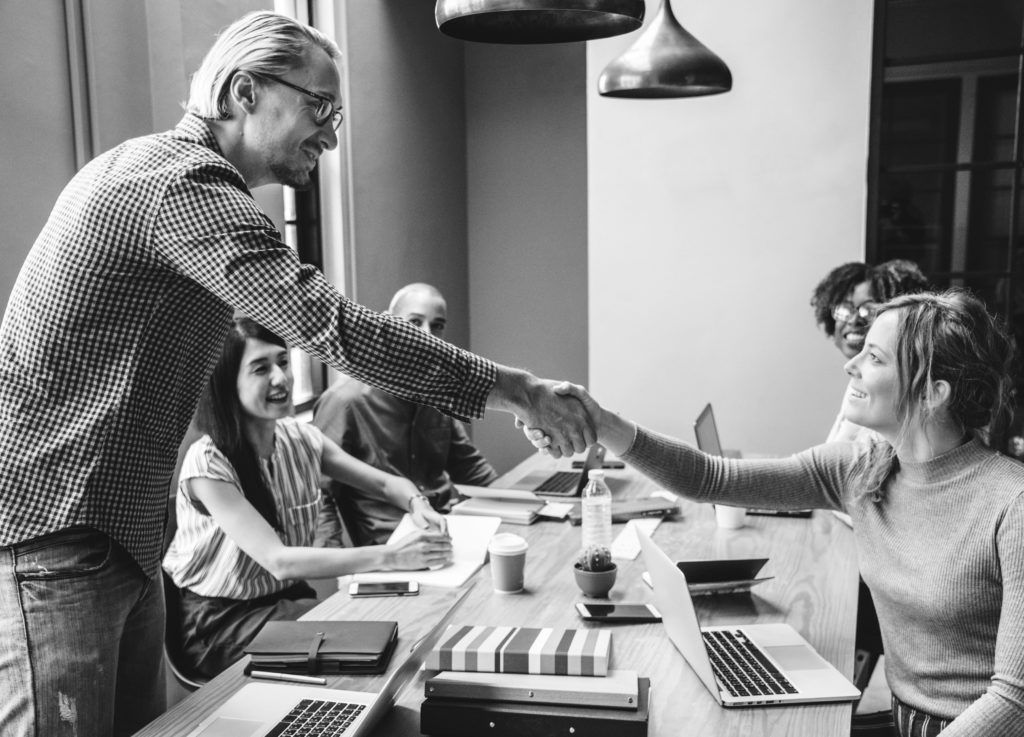 Even the government is getting involved. Gene Zaino, MBO Partners CEO, weighs in via a Huffington Post op-ed on what we can do to help independents, and more, in this week's link roundup, below:
That's why we make it a priority to bring you the very best industry news each week our #IndependentLife roundup.
Should you have any questions, we're always here for you.
Of course, we'd love to talk virtually as well. Share your thoughts with us at MBO Partners on Twitter, Facebook and LinkedIn, and we'll see you next week!