The Weekly Independent: November 16, 2015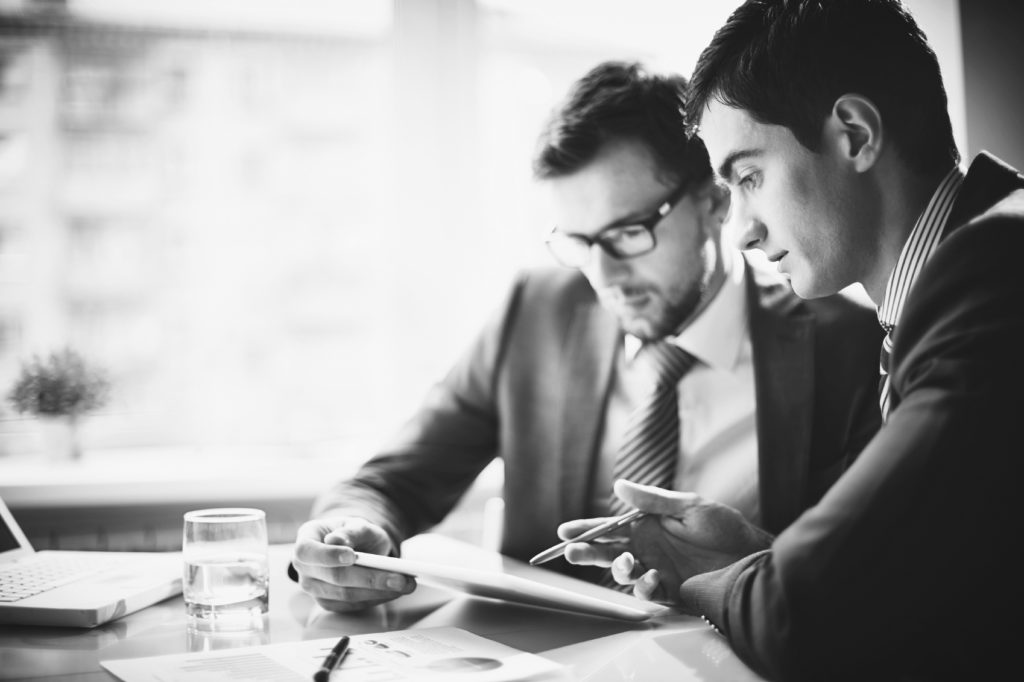 This week, learn more about portable benefits plans (a topic we also discussed last week), a new on-demand co-working hotel and the next big thing in the gig economy, plus more.
Independents should be preparing for their January 15th Schedule C filing. Here are four ways to make filling out IRS Form 1040 easier, via our latest blog post.
A new hotel in Vienna, Austria lets travelers not only book a specific room (and request certain personal upgrades upon arrival) but also to rent dedicated coworking space in the lobby, and participate in a virtual "marketplace" that lets them network with others currently staying at the hotel. Is this the future of hospitality – and of business travel?
The next "big" thing in the Gig Economy? Worker's rights. The Weekly standard discusses memos released this week from a Silicon Valley nonprofit and the R Street Institute.
Portable benefits continue to be a topic of conversation for the on-demand workforce, the Wall Street Journal reports.
Meaningful work trumps money, a new study finds. This isn't new news to us at MBO; in our 2015 State of Independence, 48% of Full-Time Independents work for themselves to do what they love, while 61% work to control their own schedule, compared to just 38% say they work independently to earn more money.
Should you have any questions, we're always here for you.
Of course, we'd love to talk virtually as well. Share your thoughts with us at MBO Partners on Twitter, Facebook and LinkedIn, and we'll see you next week!