The Weekly Independent: November 23, 2015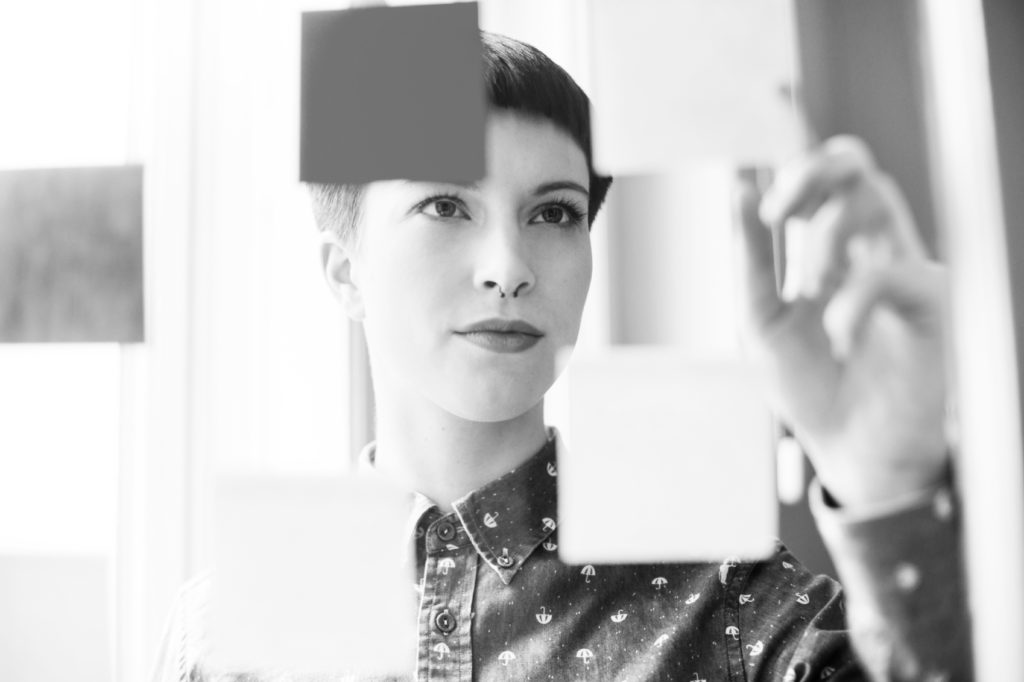 It's a holiday week, so before you head home to enjoy a Turkey dinner, make sure to learn more about what people are calling the "social safety net," tips for independent contractor compliance in the latest MBO blog update, and how Millennials are transforming the workplace, among other things.
Should you have any questions, we're always here for you.
Of course, we'd love to talk virtually as well.
Share your thoughts with us at MBO Partners on Twitter, Facebook and LinkedIn, and we'll see you again on Monday, November 30th! Happy Thanksgiving!