The Weekly Independent: November 30, 2015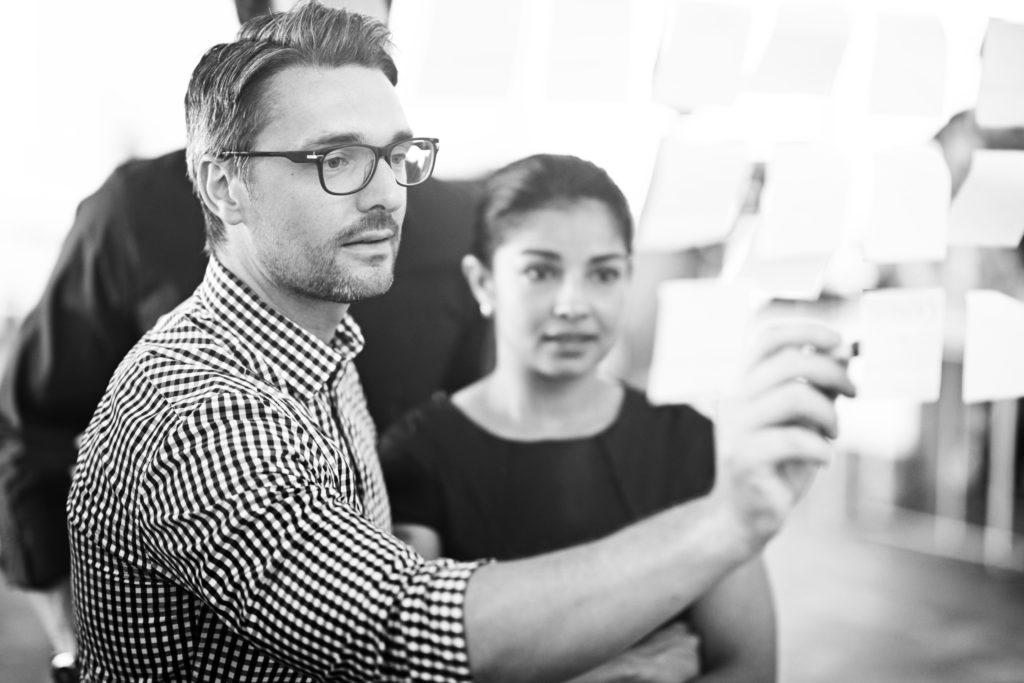 We hope you had a restful Thanksgiving filled with family, friends, and no need for Adele's Hello on repeat. We've got just 32 days left in the year, so get ready to power through and round the corner to 2016. In the coming weeks, we'll bring you both year in reviews and looks forward, and we'd love to hear from you about what you'd most like to see in 2016!
Should you have any questions, we're always here for you.
Of course, we'd love to talk virtually as well. Share your thoughts with us at MBO Partners on Twitter, Facebook and LinkedIn, and we'll see you again next week!