The Weekly Independent: December 11, 2017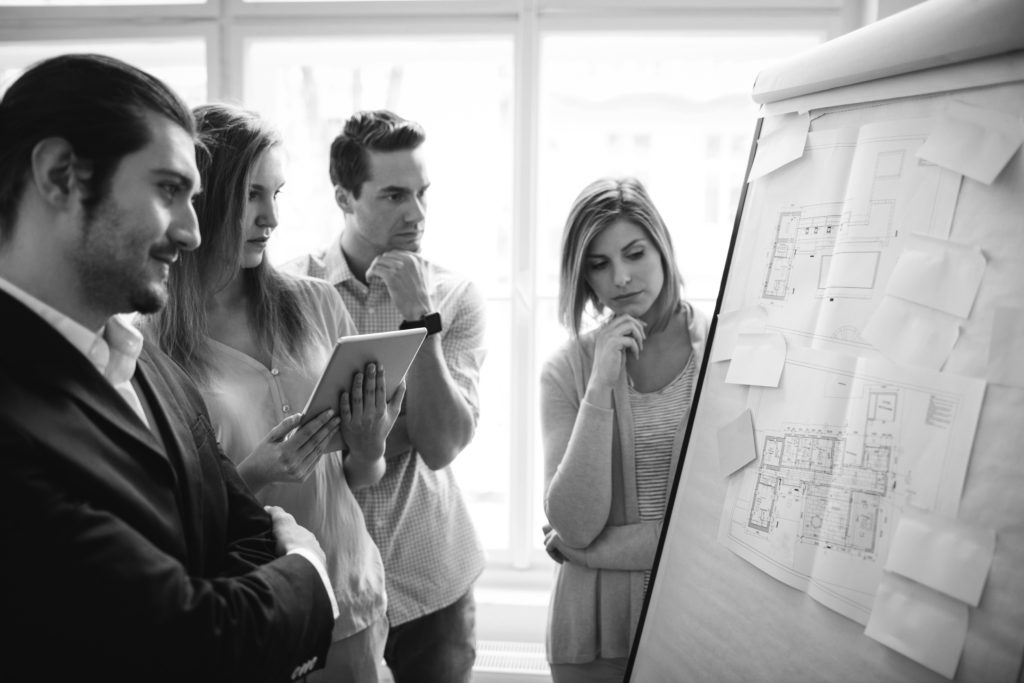 Staying on top of your field means staying ahead of the biggest news stories. That's why each week we bring you The Weekly Independent, a quick-hit digest of news of note from around the web.
Deloitte's latest future of work report predicts the alternative workforce—gig workers, freelancers, off-balance sheet workers—will continue to grow.
By 2024 UK's self-employed workforce will be dominated by those over the age of 50, new research finds.
Of course, we'd love to talk virtually as well. Share your thoughts with us at MBO Partners on Twitter, Facebook and LinkedIn, and we'll see you again next week!