The Weekly Independent: December 23, 2019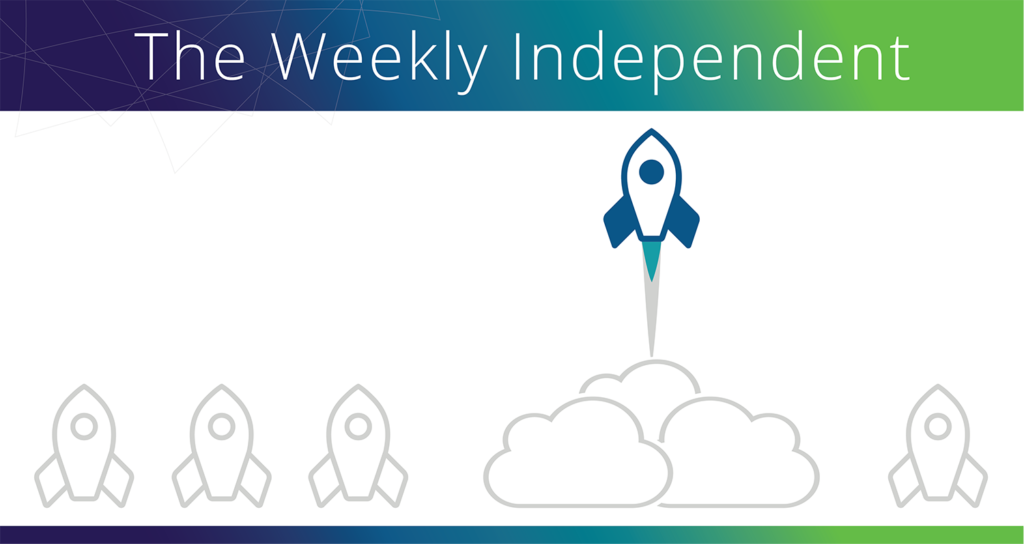 Being a successful independent contractor or a Client of Choice isn't just about doing the best work or having the best perks. It also means staying one step ahead of the curve. That's why each week we bring you The Weekly Independent, a quick-hit digest of news of note from around the web.
• Yahoo! Finance explores why the gig economy is so popular.
• 12 business books to read in 2020.
• Groups representing freelance journalists sue California over AB 5, report Staffing Industry Analysts.
• Five steps to effectively build your personal brand.
• Uber settles with the Equal Employment Opportunity Commission (EOCC) for $4.4 million, says Forbes.
• Publishers are preparing for California's new law that puts limits on freelance journalists, CNN Business reports.
• Virginia will increase their focus on misclassification of workers as independent contractors, says Lexology.
• National Law Review asks whether the California legislature will challenge the joint employer test, a situation where one entity (often a staffing company) is held liable for violations of law that another entity, the actual employer, has caused.
• Year-end tax tips for freelancers from The Motley Fool.
• Dynamex drivers reach a $400K deal in their misclassification lawsuit.
Should you have any questions, we're always here for you.
Of course, we'd love to talk virtually as well. Share your thoughts with us at MBO Partners on Twitter, Facebook and LinkedIn, and we'll see you again next week!