The Weekly Independent: December 16, 2019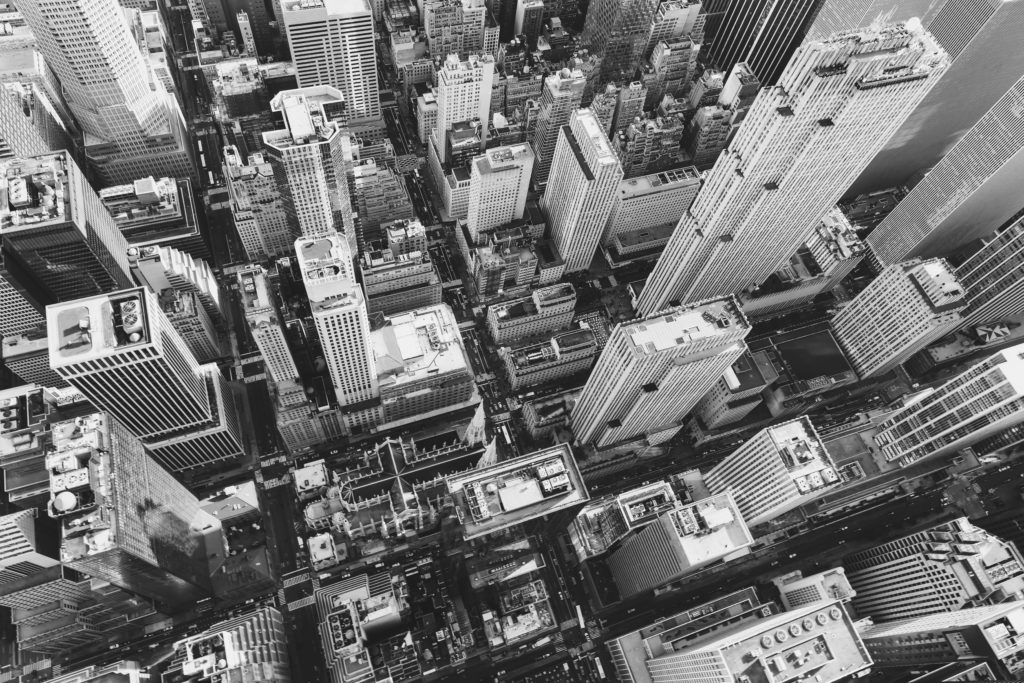 Being a successful independent contractor or a Client of Choice isn't just about doing the best work or having the best perks. It also means staying one step ahead of the curve. That's why each week we bring you The Weekly Independent, a quick-hit digest of news of note from around the web.
• CNBC explores the highest-paying freelance jobs of 2020 where you can earn $90,000 or more.
• 13 books for workforce management executives.
• Forbes lists 10 ways organizations can be using freelancers more strategically.
• IT will be hiring more interim and project-based workers in the new year, according to HR Dive.
• Home office gifts for the independent professional.
• California's new employment law has already been tough on freelancers, says CNBC.
• HR Morning looks at why companies should considering offering benefits to freelancers.
• How to be successful as a digital nomad, from Travelers Today.
• Forbes debates the merits of in-house, freelance, DIY, or agency when it comes to PR agency hiring.
• Upwork CEO Stephanie Kasriel will step down at the end of the year, reports Markets Insider.
• The freelancer's guide to end-of-year tax prep.
• Insider NJ explores the impact of independent contractor legislation on freelance writers in New Jersey.
Should you have any questions, we're always here for you.
Of course, we'd love to talk virtually as well. Share your thoughts with us at MBO Partners on Twitter, Facebook and LinkedIn, and we'll see you again next week!