The Weekly Independent: June 20, 2016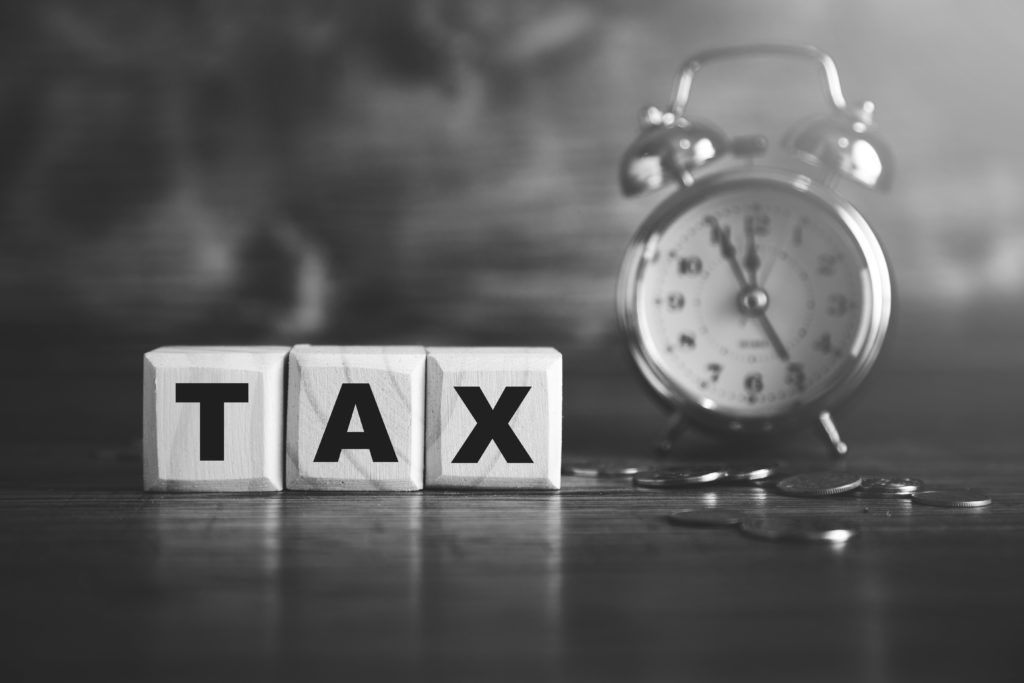 Being a successful independent contractor or a client of choice isn't just about doing the best work or having the best perks. It also means staying one step ahead of the curve. That's why each week we bring you The Weekly Independent, a quick-hit digest of news of note from around the web.
CEO Gene Zaino discusses MBO Partners' Certified Self Employed soulution with Staffing Industry Analysts, calling it a modern solution for the multifaceted workforce. Have you read our position paper yet? Let us know your thoughts.
Vice President of Strategic Account Development Dawnette Cooke authors her first post for the MBO blog since joining the team earlier this year. She discusses the ways that partnering between various entities can improve the contingent workforce ecosystem.
A new study from Deloitte finds that businesses are in danger of losing top Millennial talent. While this report focuses mostly on FTEs, we found the data fascinating in light of our own recent State of Independence, which showed Millennials as the most likely generation to desire independent work arrangements.
Think you're ready to make the leap to independence? Take these six steps before you quit your full-time job.
The acquisition of LinkedIn by Microsoft has dominated the tech world this week. Many have weighed in on the significance of the merger – mostly in a positive light – but we wanted to take a deeper dive about what this relationship means for independents. CEO Jeff Weiner said in a memo to staff that the merger will help "[P]rovide opportunities to the massive number of freelancers/independent service providers…to run their business." Looks like LinkedIn + Microsoft is looking to be good for business if you're a self-employed professional, at least the way we see it.
Your mindset may matter more than market value when it comes to pricing. Here are four common mistakes you make when setting a bill rate.
For our UK readers: answer these questions to prove that you are am not under Supervision, Direction or Control(SDC), or obtain proof for HMRC or your umbrella that the right to SDC does not exist.
Should you have any questions, we're always here for you.
Of course, we'd love to talk virtually as well. Share your thoughts with us at MBO Partners on Twitter, Facebook, and LinkedIn, and we'll see you again next week!
Learn more about the MBO Platform
For Independent Professionals
Start, run, and grow your independent business with MBO
Find, manage and retain top-tier independent talent