The Weekly Independent: March 30, 2020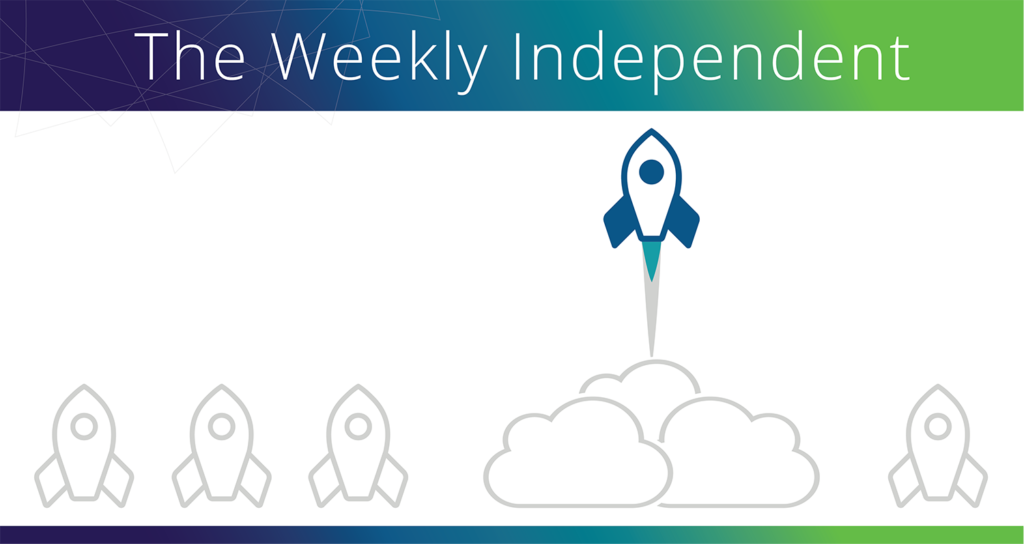 Being a successful independent contractor or a Client of Choice isn't just about doing the best work or having the best perks. It also means staying one step ahead of the curve. That's why each week we bring you The Weekly Independent, a quick-hit digest of news of note from around the web.
• What the CARES Act means for self-employed, freelancers, and independent workers.
• Forbes explores how companies are partnering with global freelance talent to crush COVID-19.
• Three client retention strategies.
• Uber and Airbnb lobby for gig worker bailout, reports The Washington Post.
• There has been a huge surge in freelance careers as workers seek new jobs amid the coronavirus crisis, says Business Leader.
• If you missed our webinar last week, check out our recap: MBO Manager Hack: An Interactive Session.
• Instacart is bringing in an additional 300,000 independent contractor shoppers as it faces its busiest time, says Staffing Industry Analysts.
• Forbes talks about understanding the freelance network career choice.
• Money provides a freelancer's guide to managing job uncertainty during the coronavirus crisis.
• A federal judge rules that freelance journalists and photographers are not exempt from California's contracting law, reports the San Francisco Chronicle.
Should you have any questions, we're always here for you.
Of course, we'd love to talk virtually as well. Share your thoughts with us at MBO Partners on Twitter, Facebook and LinkedIn, and we'll see you again next week!