Building a Workforce Strategy Including Independent Talent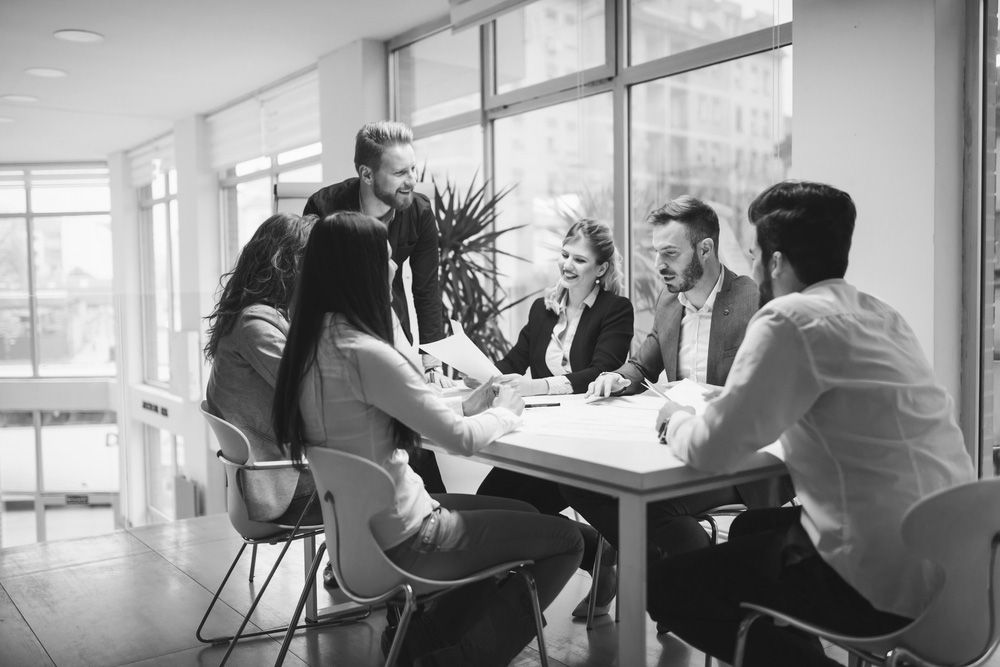 More people than ever before are choosing to work independently. Today, more than 38 million people work independently as consultants, freelancers, contractors, solopreneurs, temporary, or on-call workers, and we predict that this number will only continue to increase in coming years.
Workers who have chosen to pursue independence full-time are a well-educated group—73% have four-year college degrees or higher—and they tend to choose this career path for the flexibility it provides and the ability to build a business around a skill they are passionate about.
Many businesses are benefiting from the rise of these skilled professionals. A strong economy has made it more difficult for organizations to find the talent they need, and independent professionals are well-poised to fill these gaps. By building a workforce strategy that includes independent workers, businesses can become more flexible and agile. Here are three ways independent talent can strengthen your workforce strategy.
1. Realize a Competitive Advantage by Bringing In-Demand Skills to the Table
Independent professionals are a unique segment of the independent workforce who have honed their skills to provide value and specialized knowledge to organizations. This group of talent works on longer-term, contract-based projects for a limited number of clients. They also tend to be better educated, slightly older, and have a higher income than the typical gig worker.
Independent professionals are experts in their field of study and provide organizations with access to in-demand skills when and where they are needed most. By incorporating independent talent into their workforce strategy, businesses can supplement project teams that require a specific set of skills, explore a new market of interest, or simply round out their full-time workforce by incorporating expertise that current employees don't have.
2. Increase Agility by Shifting to Project-Based Work
Traditional work models are changing as businesses shift towards project-based work that can be outsourced. Rather than hiring for a defined role or job description, consider the types of skills you are looking to add to your workforce, and whether work that needs to be completed on an annual basis can be formatted as a specific project. Incorporating independent talent to fill these needs can give your business more flexibility and yield faster results.
3. Decrease the Cost of Talent Engagement
There's no way around it—today's talent market is competitive. As companies compete to attract the talent they want, it's easy for employment costs to quickly rise. That's why outsourcing work to independent talent is a workforce strategy that can often be more financially viable than hiring a permanent employee whose services may not be needed after a long-term project is completed.
As independent work becomes the new normal for the way millions of Americans choose to build their careers, forward-thinking companies will benefit from building their talent strategy around this workforce. There is also a growing infrastructure of products, services, and programs that support both the people who choose to pursue independence as well as the businesses that engage these individuals. Internet-based tools can help manage everything from finding and engaging independent workers, to onboarding, billing and re-engagement.
To learn more about how independent talent can transform your future workforce, reach out to our team of advisors today.
Learn more about the MBO Platform
For Independent Professionals
Start, run, and grow your independent business with MBO
Find, manage and retain top-tier independent talent