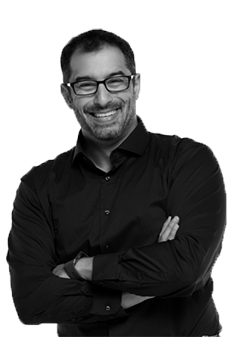 Senior Vice President and Chief of Market Strategy
It's important to realize that people are at the heart of everything we do.
Bryan joined MBO in early 2019 and leads our overall market strategy, partnership development, and enterprise capabilities to support the growing demand for independent workforce solutions. He is a sought-after speaker, an advocate for the extended workforce industry, and a recognized expert on flexible staffing strategies, including workforce management programs, MSP models, VMS technology, variable and full-time labor, pricing options, RFx processes, and supplier negotiation strategies.
It's no secret the world of work is rapidly changing. MBO has always been at the forefront of that change. I am excited to have joined the MBO team in creating the next generation of workforce solutions in an increasingly challenging global economy.
Previously, Bryan served as senior vice president of contingent workforce strategies at Staffing Industry Analysts. During his more than ten years with SIA, Bryan and his team crafted the Certified Contingent Workforce Professional (CCWP) program—now taught on three continents and widely credited with fundamentally changing the industry. Bryan has also served as senior global commodity manager of professional services at Avery Dennison, as well as acting director of strategic sourcing and professional services at Vivendi Universal Entertainment (now NBC Universal) North America.
Bryan holds a Bachelor of Arts in Economics from the University of California at San Diego.