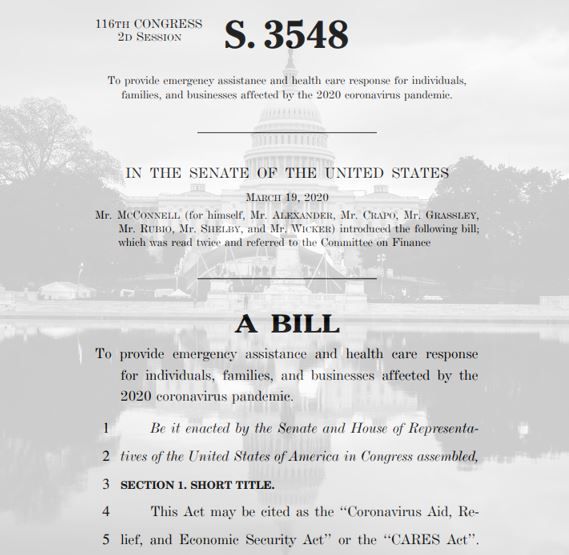 The CARES Act: What Independents Need to Know Now
MBO wants to help independent professionals take advantage of benefits to support people and businesses affected by the COVID-19 pandemic. Learn about new programs to help independents and small businesses that are introduced through the CARES act, plus existing resources to help independents thrive.
Are you an independent professional? Is your business impacted by COVID-19?
MBO Partners is committed to getting you timely information you need to take advantage of stimulus benefits available now.
The Coronavirus Aid, Relief and Economic Security Act is a $2 trillion relief package for US citizens and businesses affected by the COVID-19 pandemic and resulting economic impact of mandatory closures, social distancing orders, supply chain disruptions, unemployment and reduced consumer demand.
How Can Independents Benefit?
The CARES Act introduces several new benefits and expands some existing ones to cover independents and small businesses.
Direct Relief
The Federal Government will make cash payments to qualifying individuals and households.
Unemployment Benefits
For the first time, independents and small business owners are eligible for unemployment benefits.
Tax Relief
Personal, business and payroll tax obligations are deferred over a two-year span.
Loans & Grants
New Federal assistance programs are available with quick approvals and payments, allowing small businesses to continue operating.
Retirement Funds Access
Leverage your retirement savings as a penalty-free loan to yourself.
Programs and benefits are evolving rapidly. States' responses continue to unfold, in parallel with the federal response. Sign up for MBO's Newsletter, and we'll send you updates when new benefits emerge for independents.
Please note that we are unable to respond to specific questions about your unique situation regarding the CARES Act if you are not an existing member of one of MBO's existing programs.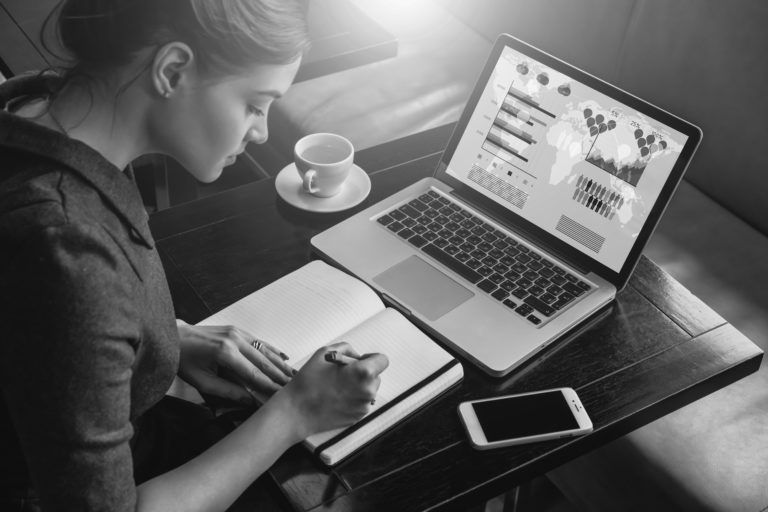 MBO's leadership is working directly with legislators, agencies and commercial partners to understand & shape responses to the pandemic. We're constantly advocating for independents to receive the support they need and equal benefits to those of traditional employees and corporations.
Follow MBO on social media for real-time insights & commentary