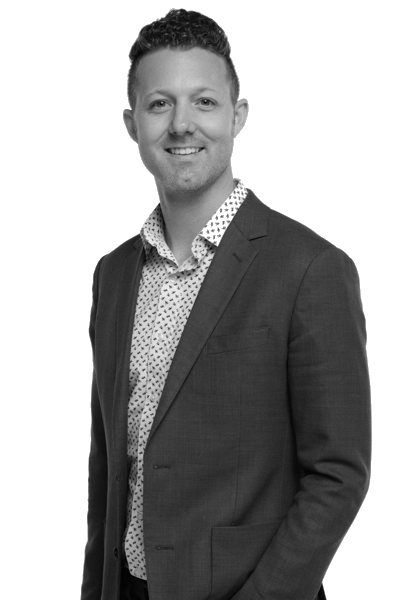 Director, MBO marketplace
I strive to be helpful and make a true impact—not just on a project, but on the results that follow for years to come.
Dustin partners with MBO's enterprise clients to build an independent workforce program that attracts a network of on-demand talent and enables direct engagement between managers and talent. His skills in project management, process design, and online staffing allow him to work closely with prospective clients to seamlessly incorporate MBO's tools and services.
When he's not helping build better contingent labor programs, Dustin can be found surfing the waves of Atlantic Beach, FL or exploring a new travel destination with his family—his son has already been to 5 countries and 10 states.
Dustin graduated with a BS in biblical studies from Trinity College.