Enjoy better outcomes with easy access to quality talent.
Use Communities for easy access to the quality talent you need on your next project. MBO Communities are independently operated groups of highly vetted domain specialists. Leaders, called Mayors, curate communities enterprises can engage in a compliant and efficient manner on the MBO platform.
Easy access to the high-quality talent you need now
Communities are talent forward while remaining cost-effective: Enterprises manage spend judiciously while independents keep more of their rate than they could with virtually any other delivery channel.
This attracts highly sought-after talent to their respective Communities—and your projects. Working with MBO Communities gives your enterprise the best of all worlds—better outcomes, easier talent access, and superior values—when addressing your most intractable business challenges.
Realize the value of communities today
Globally-Recognized SME Project Leads
Mayors—the leaders of each community—are hand-selected in areas where MBO clients most often need subject matter assistance. Most mayors are veterans of large enterprise environments and leverage decades of front-line experience.
Rigorous vetting ensures success and met expectations on all sides.
Mayors personally vet every Community member to ensure all talent is on par with the expectations of top-tier consulting firms and clients like you. And they continually monitor their members to ensure peak performance.
Mayors are personally invested because they offer their hard-won reputation as an industry credential that helps Community members stand out. So even if you don't know the talent, you can be assured that they meet your standards

.




Better Value, No Middlemen
Enterprise organizations engage these resources at their standard engagement rates. Work securely, with compliance and engagement fulfilled through the MBO platform.
Members invest in communities. Members pay dues for ongoing development, etc.
Proven track records. Mayors bring with them a Community of high-qualified independent talent to work on key projects.
Communities are always growing; Mayors will continue to add relevant talent to their communities to address evolving needs, and new Mayors are being added on an ongoing basis.
MBO Communities: Changing the Way Work Gets Done
MBO Community focus areas include cybersecurity, customer experience, Mulesoft, and code remediation, with more on the way.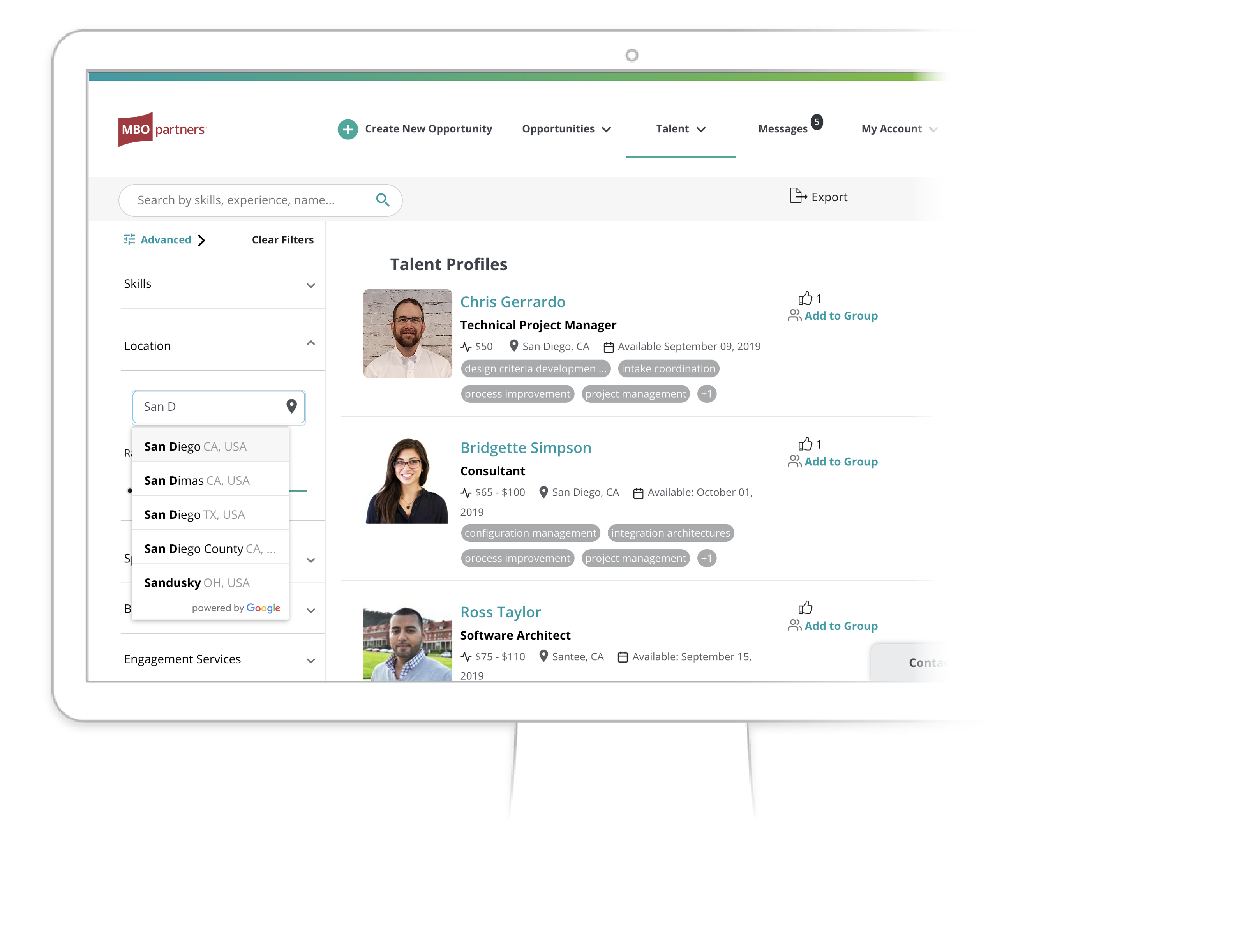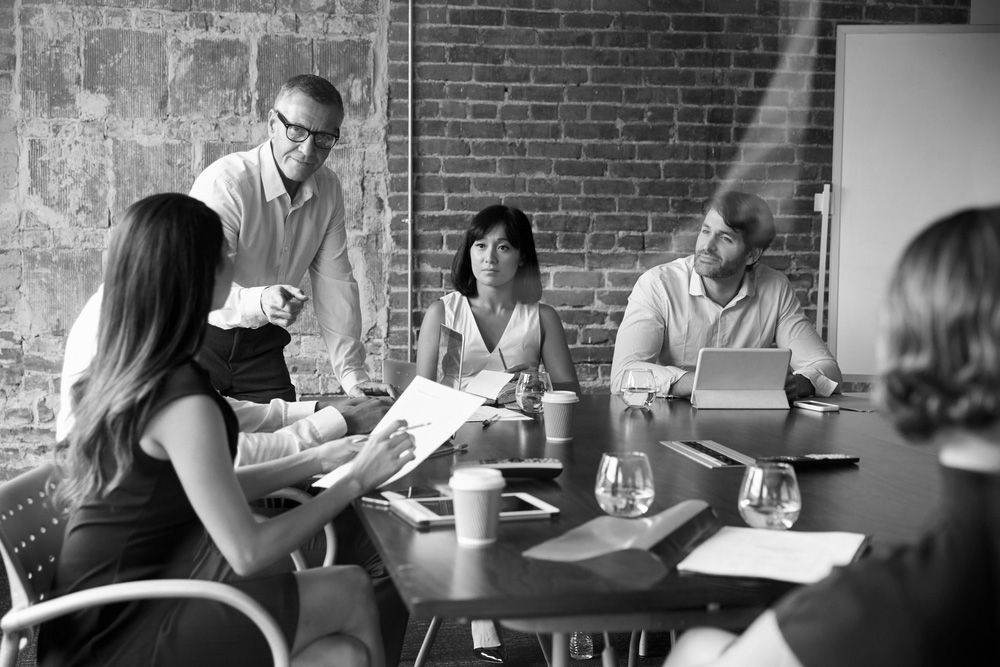 MBO knows independents better than anyone else:
$1 billion+ processed in annual independent services billings
60+ Fortune 500 Enterprise clients
20+ years supporting independent professionals
Legislative advocacy and thought leadership
State of Independence: the world's longest-running study of the independent workforce
Realize the value of communities today