The mayors of MBO's communities are selected based on their extensive experience and credibility in their area of expertise
Each community is led by a "Mayor" with extensive experience and credibility in their domain. Mayors ensure the community is comprised only of highly qualified members with proven track records by setting standards, vetting applicants and constantly monitoring performance. They're personally invested because they're offering their reputation as an industry credential that lets members stand out.
Mayors are also responsible for driving the community's success by building its reputation, generating demand for members' services, gaining access to new sources of project work, enabling career growth and fostering relationships between like-minded individuals.
In exchange for the Mayor's and community's support, members' project billings have a 25% membership fee applied. This community fee pays for community benefits like marketing & promotion, lead generation, professional development, networking events, project & resource coordination and recruiting new members with needed skills.
Community organizers are constantly selling work for the community, but any member can join in the sales process. Members who sell projects on behalf of the community receive a negotiated commission of up to 10% on the overall billings.
Click on a featured Mayor's name below to learn about their background and the key services their communities offer to clients.
Communities are a unique way for talent to engage enterprise clients on strategic, larger projects that require collaboration among independent professionals with various areas of expertise. Through MBO's communities, top independents can pool their experience and skills to deliver projects on a wider scale. Our exclusive communities include only vetted members so you can be sure you are working with the best.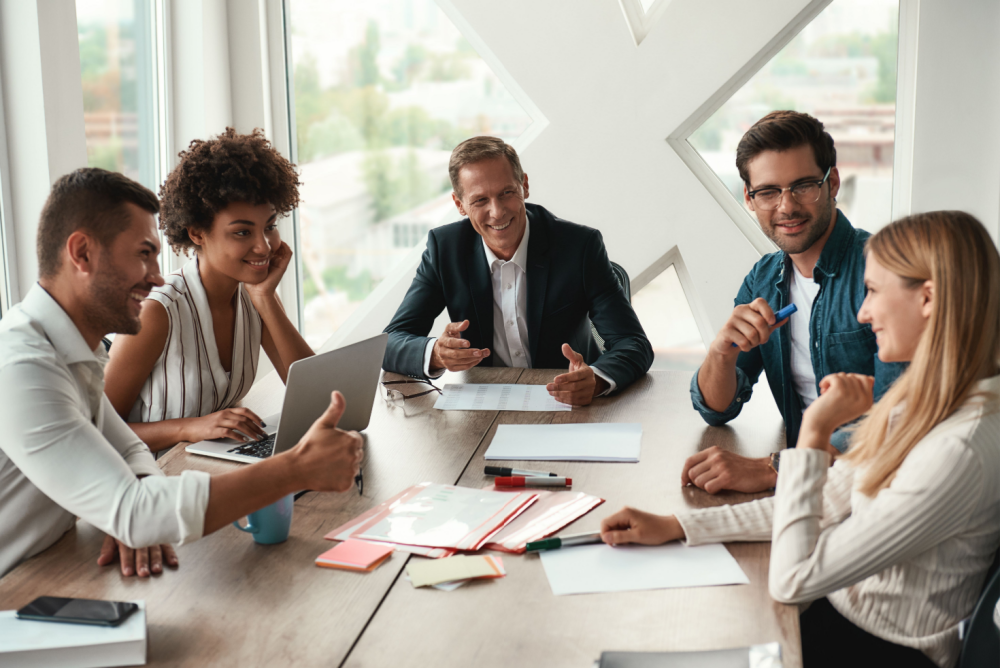 Are you a skilled independent professional who wants to be part of a team to work on large enterprise projects?