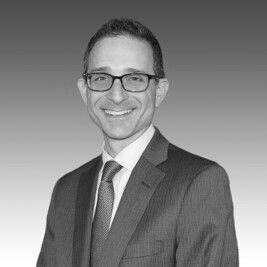 For over 20 years, Jordan has helped consulting professionals win clients and grow their careers. Most recently, Jordan was the Chief Operating Officer and, prior to that, the Chief Revenue Officer of Aon's Cyber Solutions, a global cybersecurity consulting business providing a range of solutions including forensics and incident response, security testing, threat intelligence, security advisory, investigations, and eDiscovery.
In these roles, Jordan led all of Aon's cybersecurity consulting practices, marketing, sales, and back office functions. Prior to Aon, Jordan was the Chief Marketing Officer at Stroz Friedberg, a leader in the investigations, digital forensics and incident response fields.
In 2020, Jordan founded Starman to help security professionals compete, thrive, and stay focused on their mission to protect companies and people from cyber threats.