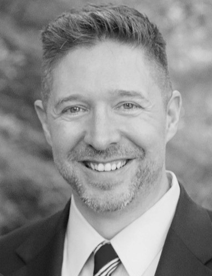 Tim Hanline is President of Peredom, a leading MuleSoft and IT Consulting community focused on helping companies with data integration to drive efficiency and improve business strategy. He has built a global network of MuleSoft experts that are trained in the specifics of MuleSoft and in open source data integration solutions.
He has mentored and trained many IT consultants to think strategically  through his own MuleSoft certification program, Mule Learning.
Mr. Hanline has held numerous global roles as an IT consultant, MuleSoft trainer, and MuleSoft consultant. As a leading MuleSoft professional, Mr. Hanline has helped companies transform their digital capabilities.
Past customers include Bank of America, Honeywell, MuleSoft, Wells Fargo, Duke Energy, and Coca-Cola Bottling.