Onboard Talent Quickly and Compliantly with our Engagement Solutions
Self service tools that simplify independent talent onboarding and engagement
Effectively engage your independent talent with an efficient and compliant onboarding experience
MBO's platform provides a simplified, compliant process for independent talent onboarding and engagement, giving enterprises the flexibility, transparency, and efficiency needed to reduce costs and risk.



Enhance your ability to engage with independent talent by offering flexible work options
Flexible engagement options help enterprises create a positive experience by giving independents the support they need to perform their best work—regardless of business structure.
Our compliance specialists use a rigorous, yet user-friendly qualification process to ensure that the talent you engage meets your requirements, helping to reduce risk.
Lower administrative costs with streamlined onboarding and dedicated support
Reduce the time, effort and costs associated with onboarding independent professionals.  Our talent-focused onboarding tool guides your independents through program qualification and compliance, and identifies the best work engagement option based on their business structure.   
To help your independents get to work faster, we even provide full-services experts to help them meet your requirements, and set up their business, if needed.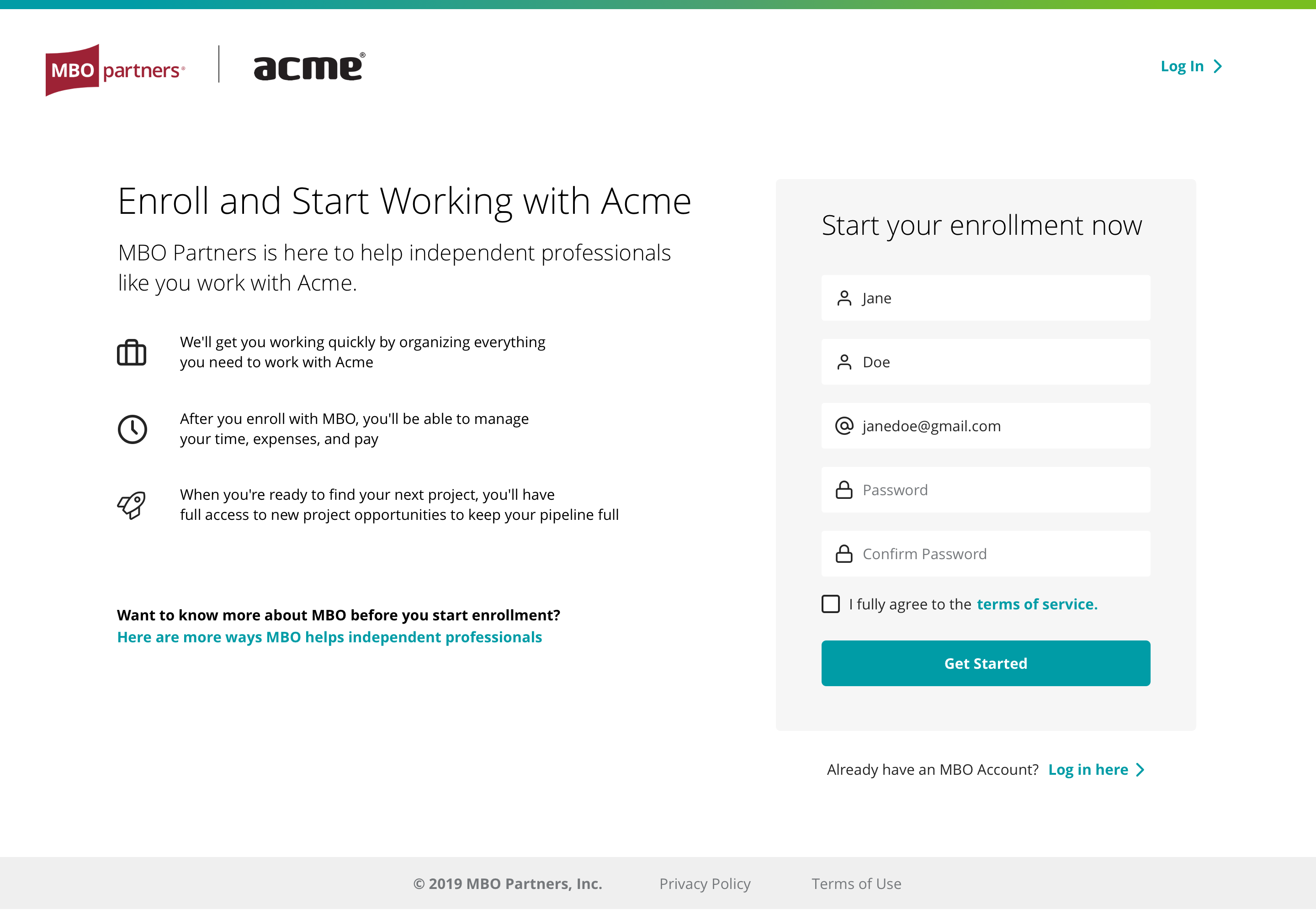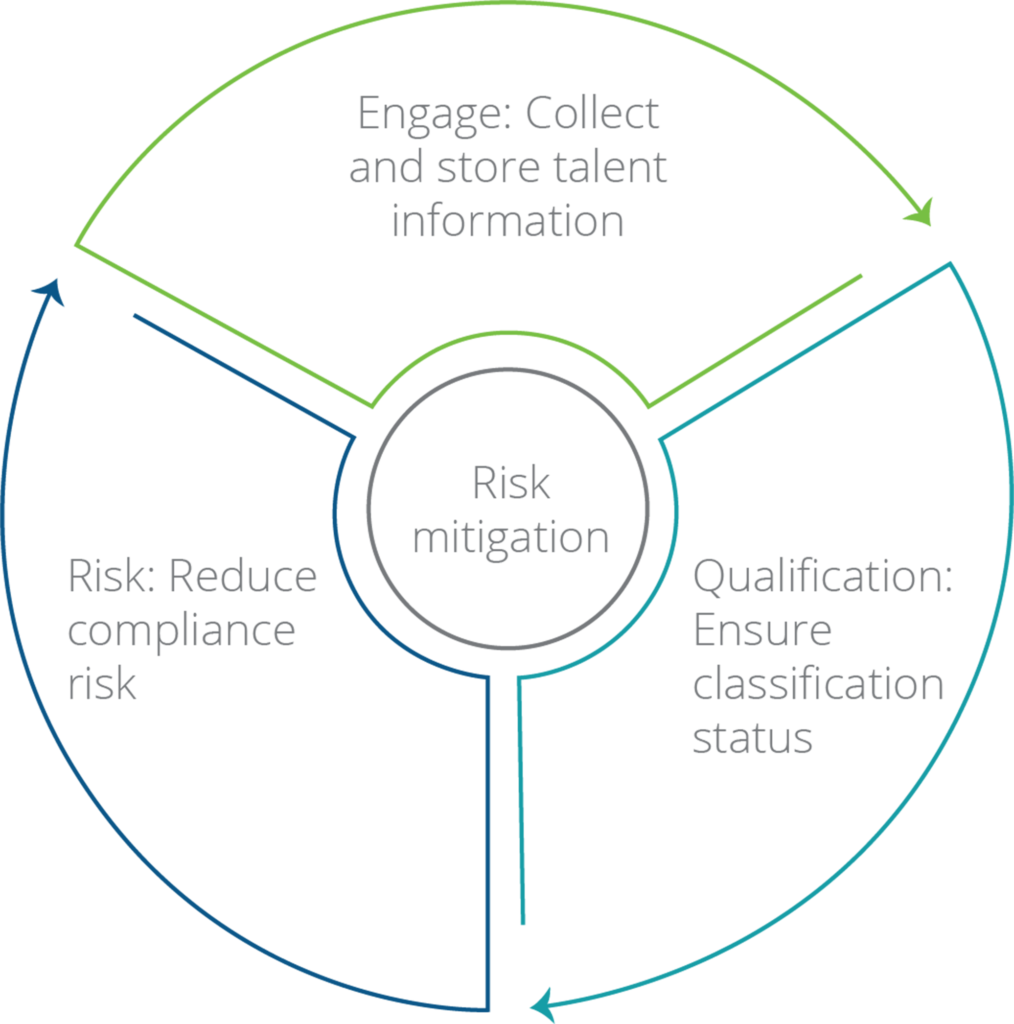 Reduce your compliance risk through proper qualification and documentation
As part of our onboarding process in MBO Access, we securely collect and store qualification documents for every independent professional your organization engages, thereby minimizing risk and building a defense file that bolsters compliance.
These measures are seamlessly integrated into the onboarding process so that you have the documentation needed should an issue arise.
Simplify contract administration and coordination

 

 
Our contract administration and management support ensures that the correct agreements with independent talent are executed, work order information is properly set up, and all contracts meet your requirements.
MBO's onboarding program integrates with your procurement, finance, and accounting procedures, reducing the amount of time it takes for your independents to begin working. We'll ensure that all information is accurately entered, processes are in place, and set up is complete so you can quickly engage and re-engage your independent talent.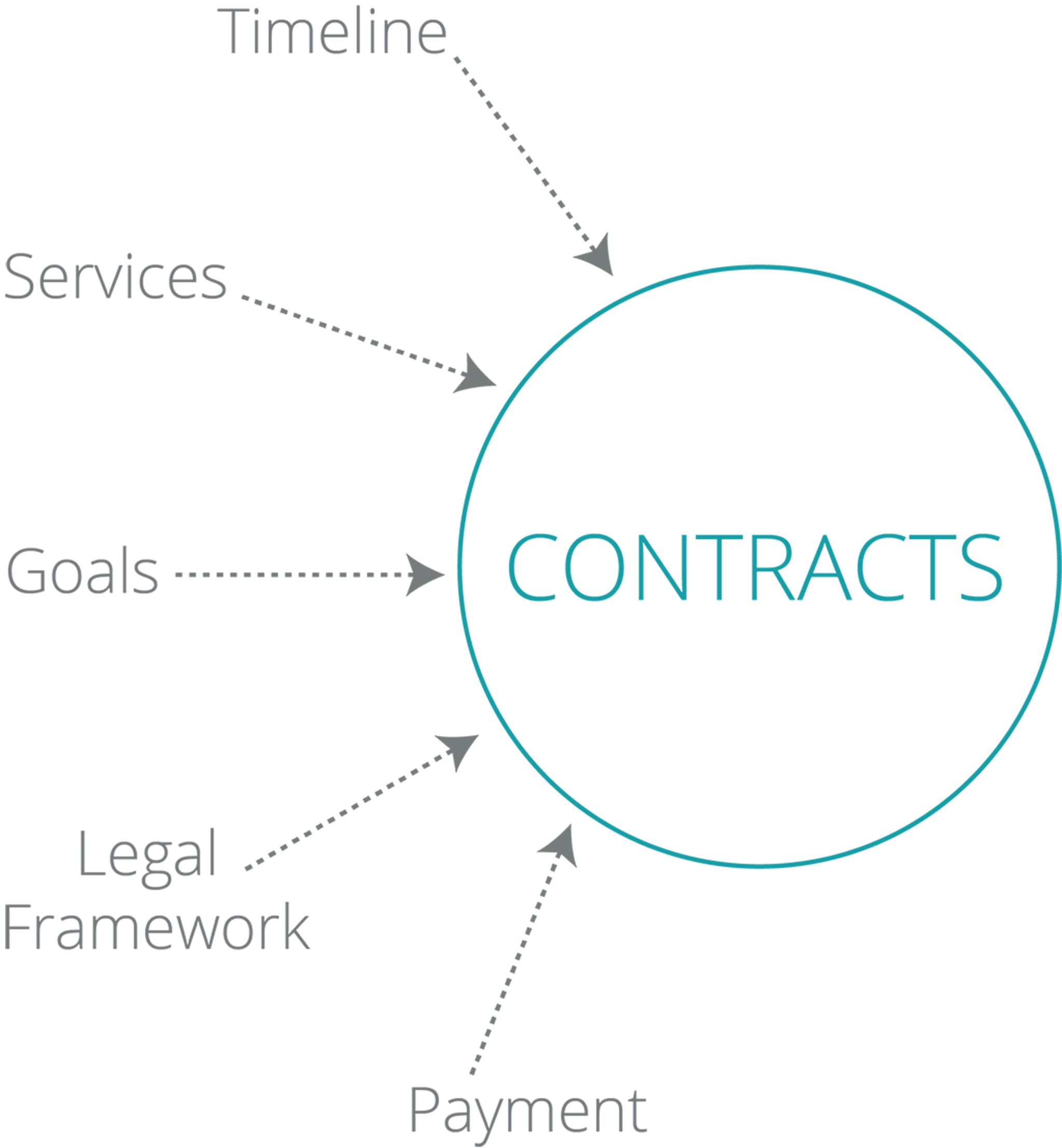 Learn more about how MBO can transform your independent talent management program