Bringing Open Innovation
to the Future of Work


John Winsor is the Founder and CEO of Open Assembly.
John is an entrepreneur, thought-leader and global authority on open innovation. John's ideas, expressed through his writing, speaking and the companies he's built, have placed him at the intersection of innovation, disruption and storytelling.
John is currently the executive-in-residence at Harvard Business School's Laboratory for Innovation Science (LISH). John's books include "Beyond the Brand," "Spark," "Flipped", and the best-selling "Baked In," winner of the 2009 800-CEO-READ Business Book Award in marketing, John is an advisor to the Interactive Advertising Bureau and the Digital Initiative at Harvard Business School, and a regular contributor to the Harvard Business Review, The Guardian, Forbes and Digiday.
John is a world traveler who enjoys cycling, surfing, extreme skiing, and mountain and rock climbing. He and his family base out of Boulder, Colorado.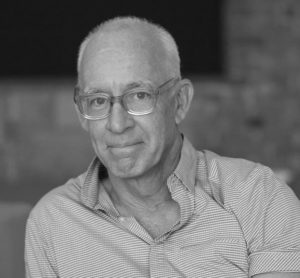 Miles Everson joined MBO Partners in 2019 as Chief Executive Officer.
Most recently, Miles served as Global Advisory and Consulting CEO for Pricewaterhouse Coopers, LLP (PwC), leading the company's Asia Pacific Americas Advisory and Consulting businesses.
Before joining MBO, Miles had a rich career with PwC, almost three decades in total. He began in the firm's Assurance practice, moving to leadership roles within Advisory/Consulting in both Canada and the U.S., including several Financial Services leadership roles, and eventually became the U.S. Advisory/Consulting Vice Chairman. In 2015, he stepped into the new role of Asia Pacific Americas Advisory and Consulting Leader to help globalize the Advisory/Consulting practice.
Miles has worked with many of the world's largest and most prominent organizations, specializing in executive management. He helps companies balance growth, reduce risk, maximize return, and excel in strategic business priorities.
He is a sought-after public speaker and contributor and has been a case study for success from Harvard Business School.
Miles is a Certified Public Accountant, a member of the American Institute of Certified Public Accountants and Minnesota Society of Certified Public Accountants. He graduated from St. Cloud State University with a B.S. in Accounting.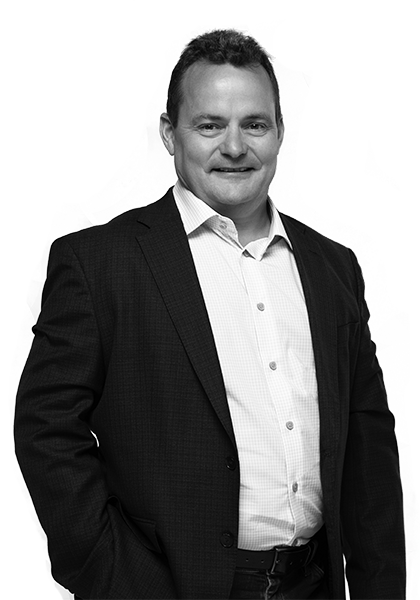 Keaton Swett is MBO Partners' Vice President of Product.
Prior to joining MBO, Keaton was co-founder and CEO of MindSumo, a crowdsourcing platform where creative problem solvers work on real-world challenges from the world's top brands. Over the course of his time at MindSumo, Keaton helped grow MindSumo's user base from a few dozen Stanford students to over 500,000 Millennial & Gen Z users from all over the world. He also led business development efforts that resulted in partnerships and client relationships with over 100 of the Fortune 500.
Keaton holds a BA in History and a minor in Entrepreneurship & Management from Johns Hopkins University. He lives in Durham, NC with his wife and three sons, where he continues to stay active in the startup community.