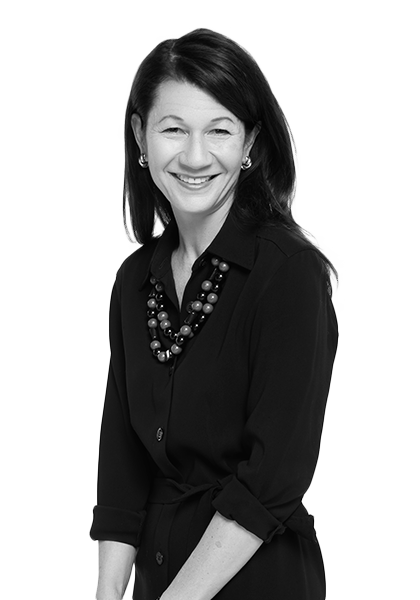 Crowdsource Innovation, Serve Clients Project Needs and Unleash Residual Income with MindSumo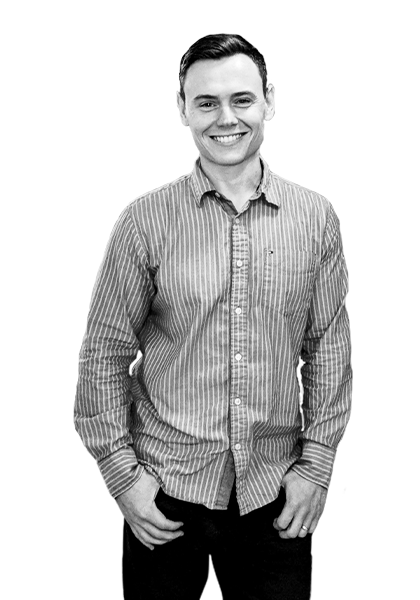 Keaton Swett
VP Product and CoFounder, MindSumo


Crowdsourcing as a way to drive innovation is a capability that is becoming more widespread across industries and geographies. The "not invented here" mentality of the past is now unacceptable for organizations that want to remain ahead of the competition. With its recent acquisition of MindSumo, MBO Partners now includes a crowdsourcing solution that can effectively help independent consulting practice owners bring rapidly crowdsourced innovation and insights to those clients seeking this key capability.
In this Q&A style event, MindSumo founder Keaton Swett and MBO Chief Experience Officer Linda Mann, will discuss the value and strategies of crowdsourcing, specific MindSumo capabilities that are now available to MBO talent providers, and how selling innovation to clients can be a fantastic way to unlock new revenue and business development opportunities in the new year.
Join Us To Learn:
The value of crowdsourcing as a tool for innovation
How MBO providers can leverage MindSumo to bring value to their clients
How to unlock new revenue channels through MindSumo in 2021
Why crowdsourced innovation is a great message to sell to clients in the new year
Come prepared with questions – we'll reserve ample time to answer them in the second half of this session.  
Prior to joining MBO, Keaton was co-founder and CEO of MindSumo, a crowdsourcing platform where creative problem solvers work on real-world challenges from the world's top brands. Over the course of his time at MindSumo, Keaton helped grow MindSumo's user base from a few dozen Stanford students to more than 500,000 Millennial and Gen Z users from all over the world. He also led business development efforts that resulted in partnerships and client relationships with more than 100 of the Fortune 500, including marquee clients like P&G, Deloitte, and Fonterra.
Keaton holds a BA in History and a minor in Entrepreneurship & Management from Johns Hopkins University. He lives in Durham, NC with his wife and three sons, where he continues to stay active in the startup community.
Linda Mann serves as Chief Experience Officer at MBO Partners. Prior to joining MBO, Linda spent 15 years as a management consultant, then seven years as a director at PricewaterhouseCoopers (PwC), where she led several enterprise-wide initiatives, including overseeing the design, development, and launch of the PwC Talent Exchange — a marketplace connecting top independent talent with work opportunities at PwC. Today, Linda oversees MBO's entire product ecosystem.
Linda holds a BS in Management Information Systems from the University of Arizona, an MBA in Business Administration from the University of Leuven in Belgium, and an MBA in Marketing and International Business from the University of Chicago.