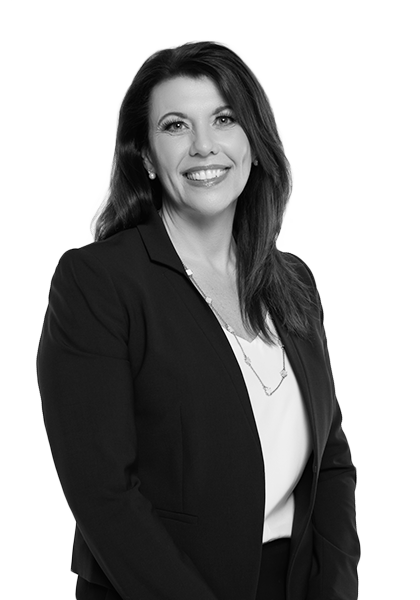 BUILDING YOUR INDEPENDENT BRAND - SESSION #1
Developing and Marketing Your Online Presence
as an Independent Consultant



Amy O'Donnell, Chief Talent Officer at MBO Partners, will share tips and tricks on how to shape and enhance your digital presence as an independent or self-employed professional. Amy will leverage her more than 20 years of experience in talent management focused on the professional workforce to provide a unique perspective to independent talent on what their clients want.
In this exclusive Q&A-style session, Amy will give insights about how to ensure your online presence best reflects your experience and the work you want to do. You'll get valuable tips to guarantee the market sees you as the qualified independent professional that you are and help to give you the control to do the work you love, the way you want.
This is the first session in our three-part series, "Building Your Independent Brand."
In this session, we will discuss:
Your online presence

across channels; i

ncluding

LinkedIn,

your

website, resume,

the MBO

marketplace,

and

search

engines 

 

How to make sure you highlight your previous experience

and cred

entials

that support

the

independent consulting

and project work

you want to do

 

Leading with the work you want to do – not just the work you've done 

 

Putting

the right "words" on your profile

that match a relevant search on the other side

 

What skills are currently most in

demand for independent workers

 

Easy techniques for best describing yourself in a way that appeals to

clients as well as the systems they use to find talent

 
Come prepared with questions – we'll reserve ample time to answer them in the second half of this session.  
Amy has been with MBO Partners since 2001 and is responsible for the company's talent acquisition and organizational development. Amy previously served as vice president of client services, where she managed the support of MBO's clients and the development of human capital programs to meet the unique needs of the business.
Amy has more than 20 years of experience in talent management, including serving as vice president of recruiting for The Netplex Group, and vice president of human resources for Sentient Systems. She received her Master of Industrial Psychology from Old Dominion University, and her Bachelor of Psychology from the California University of Pennsylvania.