Direct Sourcing Forum Winter Webinar:
A Practical Guide to Direct Sourcing
How to get the most out of direct sourcing in 2023
Companies have increasingly used direct sourcing to find top talent over the past few years, but in 2022, there was a notable shift in the market. With an increase in the number of independents, and a desire for the enterprise to be more nimble with talent access, direct sourcing is becoming a vital component of any extended workforce program.
Join us and some of MBO's industry peers as we discuss the hottest direct sourcing topics and questions. Understand how trends and advancements in direct sourcing can influence the way you recruit, engage, and manage talent in 2023.
Register today; spots are limited. Questions are encouraged and we will reserve time at the end for Q&A.
Don't miss this opportunity to learn more about:
Implementation & Change Management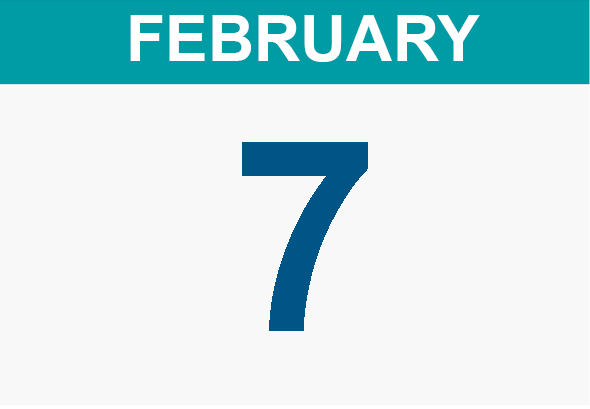 Tuesday
February 7, 2023
11:00 AM ET