Three Steps to Double Your Independent Consulting Revenue in 2023
In this exclusive event, independent consulting coach Melisa Liberman will give freelance business owners and independent professionals a walk-through on how to double their consulting revenue. In this session, business owners will gain actionable insights into three key areas.
Register today; spots are limited. Questions are encouraged and we will reserve time at the end for Q&A.
During the session, you will learn:
Uncover the most common root causes of underearning as an independent consultant so you can avoid them
Identify what's holding you back from having a consistent, thriving pipeline of ideal clients
Build a roadmap to double your independent consulting revenue this year without overworking or growing a large team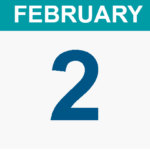 Thursday
February 2, 2023
1:00 - 2:00 PM ET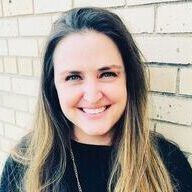 Melisa Liberman
Executive Coach, Melisa Liberman Coaching LLC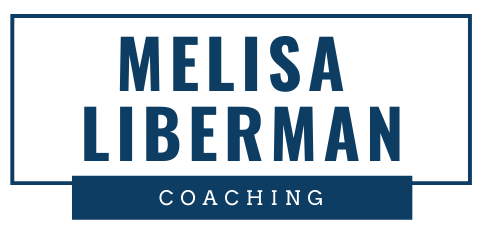 Melisa Liberman is a former software executive who helped build a SaaS software company from start-up to exit, and then mid-market. For the past 10 years, Melisa has been an independent.
As a business coach who specializes in working with independent consultants, Melisa is passionate about helping her clients create businesses they never imagined were possible.
Melisa has developed a proprietary scaleIC Framework™️ that helps her clients profitably and sustainably scale their businesses to a $1M without sacrificing their business-life balance.
She's the host of the Grow Your Independent Consulting Business podcast.
Register Today for this Exclusive Webinar