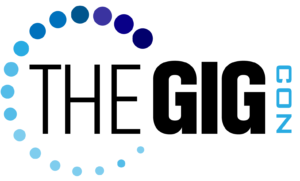 November 21-22, 2019 // Virtual
We hope you were able to attend our virtual presentation, "Want to Contact with a Large Corporation? Here's How." We are excited to share ways in which freelancers can land their next job. Explore this page to learn more information on landing your gig with big businesses.
MBO regularly publishes content and resources for Independent Professionals. Enjoy the following featured posts or visit our Insights page for additional content.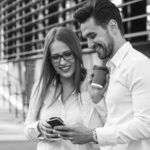 5 Reasons to Join the Gig Economy in 2020
The United States currently boasts 41.1 million independent workers—a tally that is expected to rise despite record low unemployment and some of the strongest jobs numbers in more than nearly two decades. Find five reasons to consider making the leap to independence in 2020.
9 Steps to Transitioning from a Full Time Job to Self-Employment
While it's exciting to take control of your career path, lifestyle and income, there are also many questions surrounding how to become a consultant.  What steps should you take to prepare? What do you need to get started as an independent consultant? How do you leave your employer? Follow these 9 steps to make a smooth transition to self employment.
The Financial Well-Being of Independent Workers