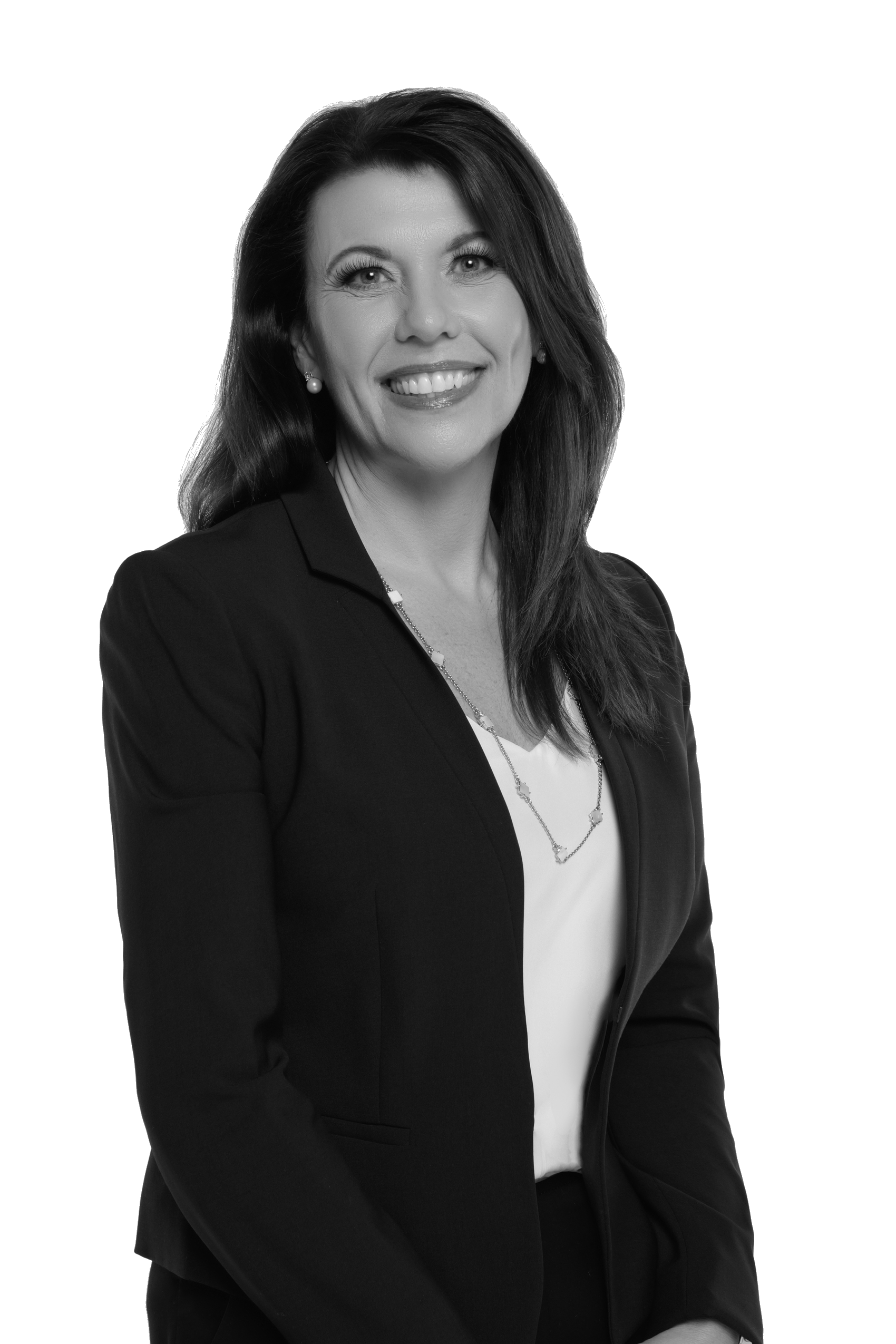 BUILDING YOUR ONLINE PRESENCE - SESSION #2
Growing Beyond Your Network: Marketing Your Skills and Brand as an Independent Consultant



Once you've established a successful online presence; the next challenge is making yourself visible to your target market – those beyond your immediate network of first-degree connections. Many consultants are not used to "selling" themselves outside of their network of known and trusted colleagues. To widen your opportunities, you'll have to change a few of your techniques once you are dealing unknown contacts who are comparing you to the general market. While "selling" yourself doesn't always come naturally, there are easy and actionable techniques one can apply to learn how to succinctly discuss your background and skills to prospective contacts and clients.
In this webinar, the second in our three-part "Building Your Online Presence" series, Chief Talent Officer Amy O'Donnell shares insights on how to best leverage your background and experience to market yourself as an independent professional.
Join this session and you'll learn:
How to translate your skills into saleable assets for independent consulting work
Tips to market yourself to prospective clients
How to follow up and drive sales in a crowded market
How to evaluate current market conditions and update your presence to match demand
Techniques to stand out from other similar professionals in the space
What recruiters are seeing and thinking when they view your profile and compare it to others in the space
Come prepared with questions – we'll reserve ample time to answer them in the second half of this session.  
Amy has been with MBO Partners since 2001 and is responsible for the company's talent acquisition and organizational development. Amy previously served as vice president of client services, where she managed the support of MBO's clients and the development of human capital programs to meet the unique needs of the business.
Amy has more than 20 years of experience in talent management, including serving as vice president of recruiting for The Netplex Group, and vice president of human resources for Sentient Systems. She received her Master of Industrial Psychology from Old Dominion University, and her Bachelor of Psychology from the California University of Pennsylvania.