Planning for Independent Business Success in 2024: An In-Depth Workshop
During the session, you will learn:
An actionable assessment of 2023 so you know what you want to continue doing next year, what you want to adjust, and what you want to eliminate in your business 
A clear and actionable plan for 2024 so you can hit the ground running in the New Year with clarity and confidence 
An accountability system to set yourself up for success, especially as you're building new habits and achieving new goals 
A repeatable framework for setting goals and assessing your business, as a tool for you to increase your income and impact while working on your own terms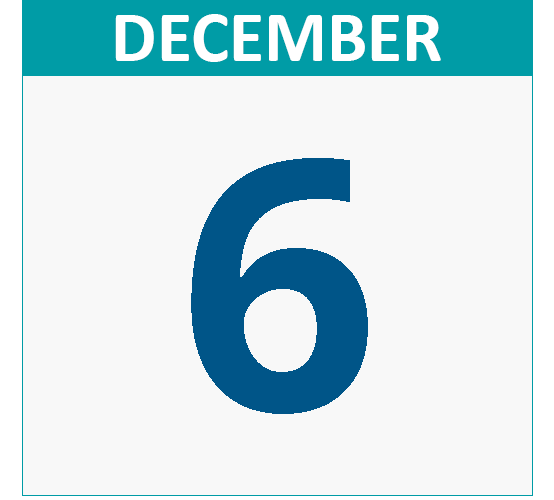 Wednesday
December 6, 2023
1:00 - 2:00 PM ET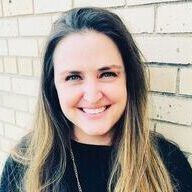 Melisa Liberman
Executive Coach, Melisa Liberman Coaching LLC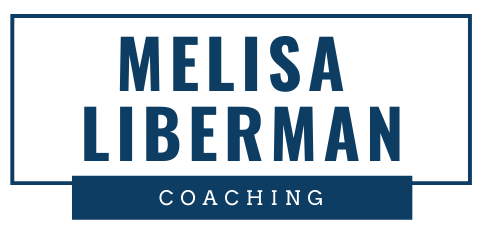 Melisa Liberman is a former software executive who helped build a SaaS software company from start-up to exit, and then mid-market. For the past 10 years, Melisa has been an independent.
As a business coach who specializes in working with independent consultants, Melisa is passionate about helping her clients create businesses they never imagined were possible.
Melisa has developed a proprietary scaleIC Framework™️ that helps her clients profitably and sustainably scale their businesses to a $1M without sacrificing their business-life balance.
She's the host of the Grow Your Independent Consulting Business podcast.
Register Today for this Exclusive Webinar