Find Independent Consulting Work
with MBO Partners
Find consulting projects with top companies looking for independent talent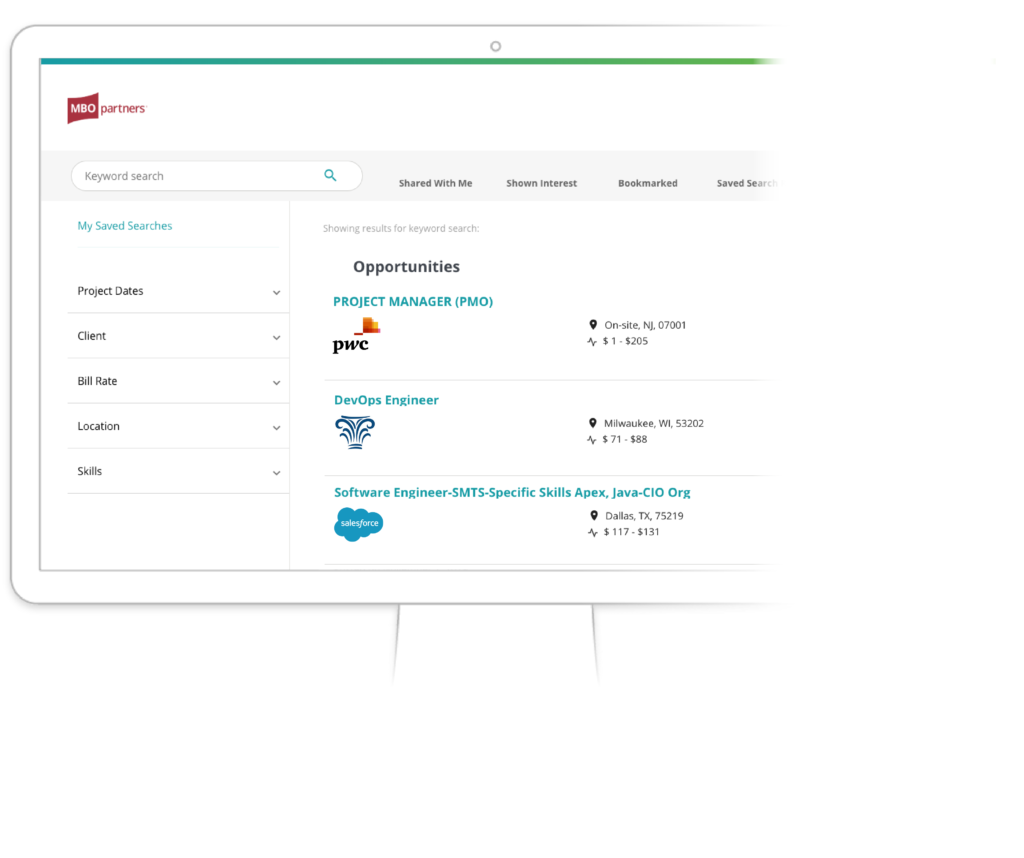 Find projects that match your skills and experience with top enterprise clients
Connect with MBO's network of Fortune 100 companies looking for top independent talent like yourself. Companies include Cisco, Salesforce, Union Bank, and more.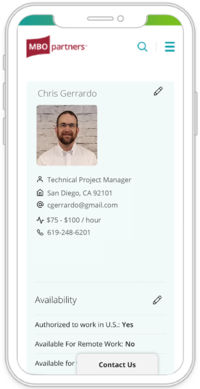 Showcase your skills and experience to companies looking for independent talent
Your marketplace profile highlights your skills, experience, and expertise, helping you connect with companies looking for your unique mix of abilities. Based on your profile, our matching algorithm connects you with projects that are the right fit.
Build relationships with top clients
Engaging a client through MBO adds you to their talent network, making it easy for them to re-engage your services for future work, boosting your credibility, and helping you stand out from other consultants with similar skills.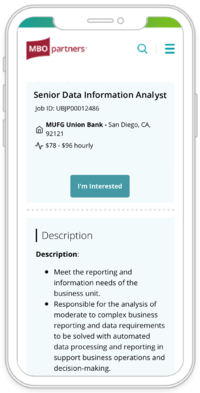 Pursue your ideal projects and communicate directly with managers
Easily find and apply for projects directly through the marketplace.  Managers who consider you a good fit will then reach out directly to move forward.  Once you're accepted, MBO will guide you through onboarding and help you meet client requirements. 
Our knowledgeable support team is here to answer questions
We understand your needs and unique values as an independent.  We provide guidance and advice, and help you get the most out of your MBO experience.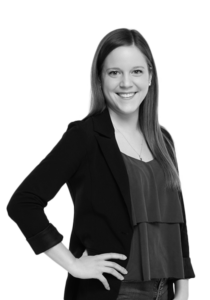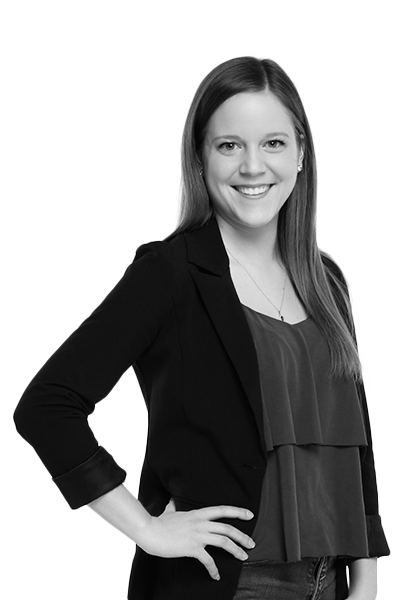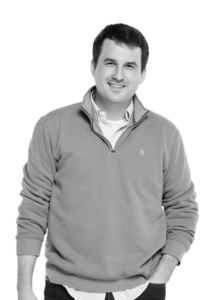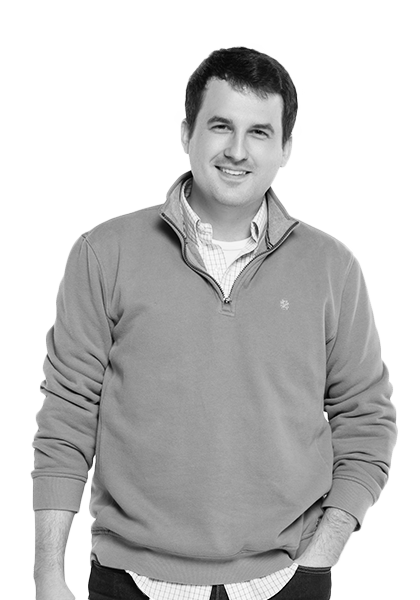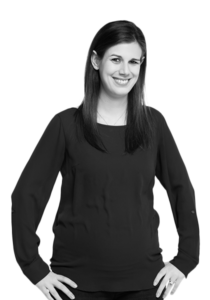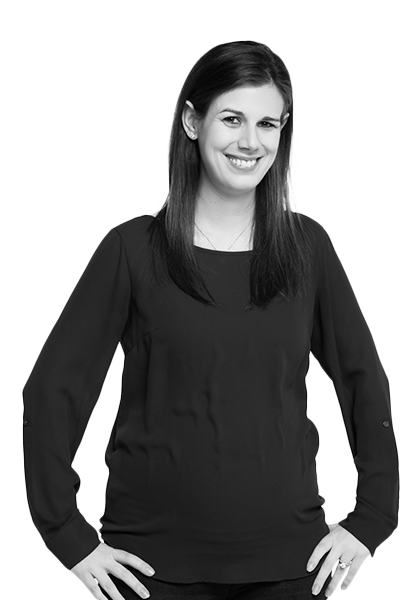 Find independent consulting jobs with top companies.