Start Work Quickly
with MBO Partners
Simplify enterprise client engagement
Get to work quickly with our seamless onboarding process and expert guidance
Reduce the time and effort spent navigating the complex and cumbersome enterprise client onboarding processes. We help you get to work more quickly and easily by integrating with your client's ecosystem, and provide a knowledgeable support team ready to answer questions and guide you through the onboarding process.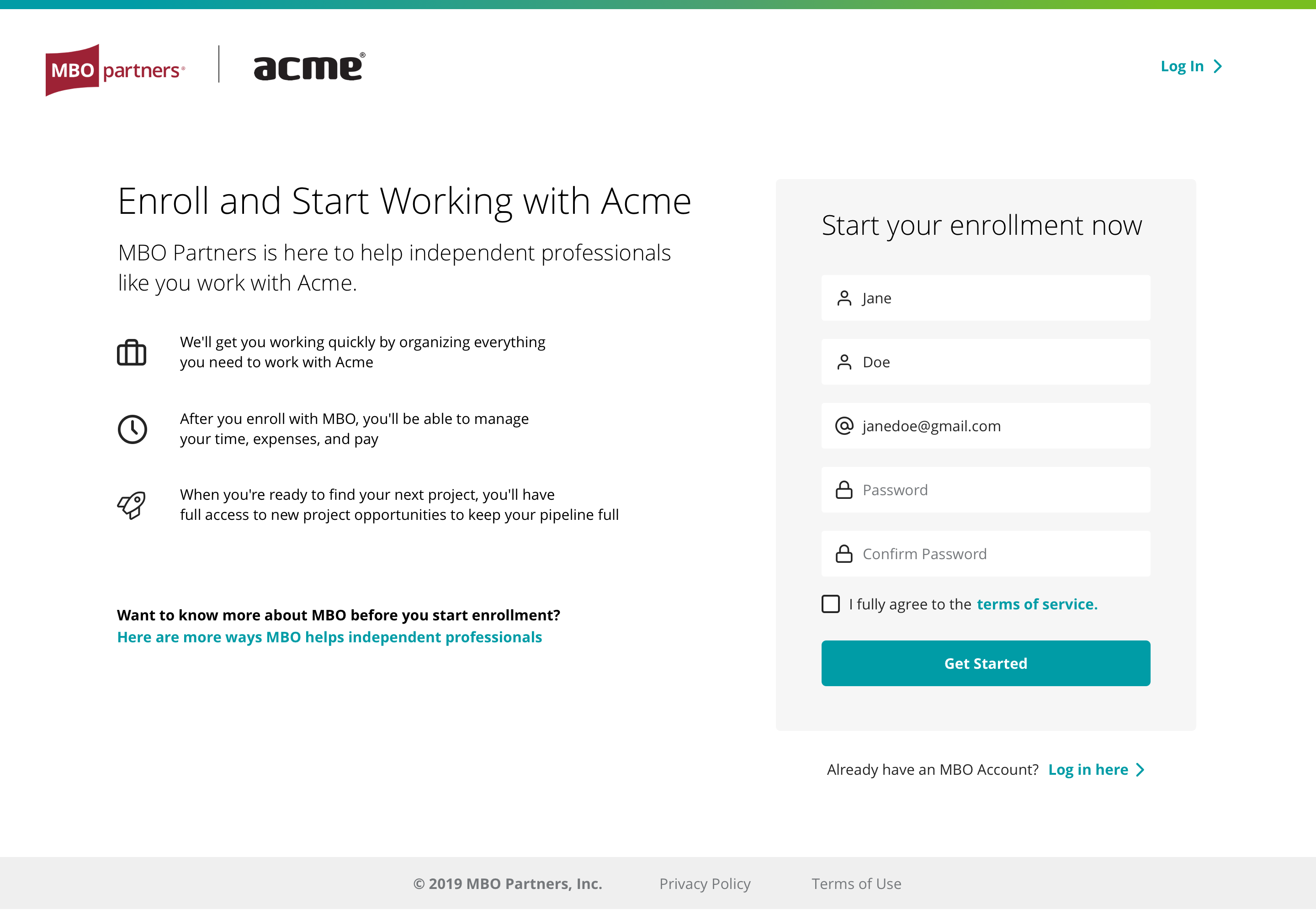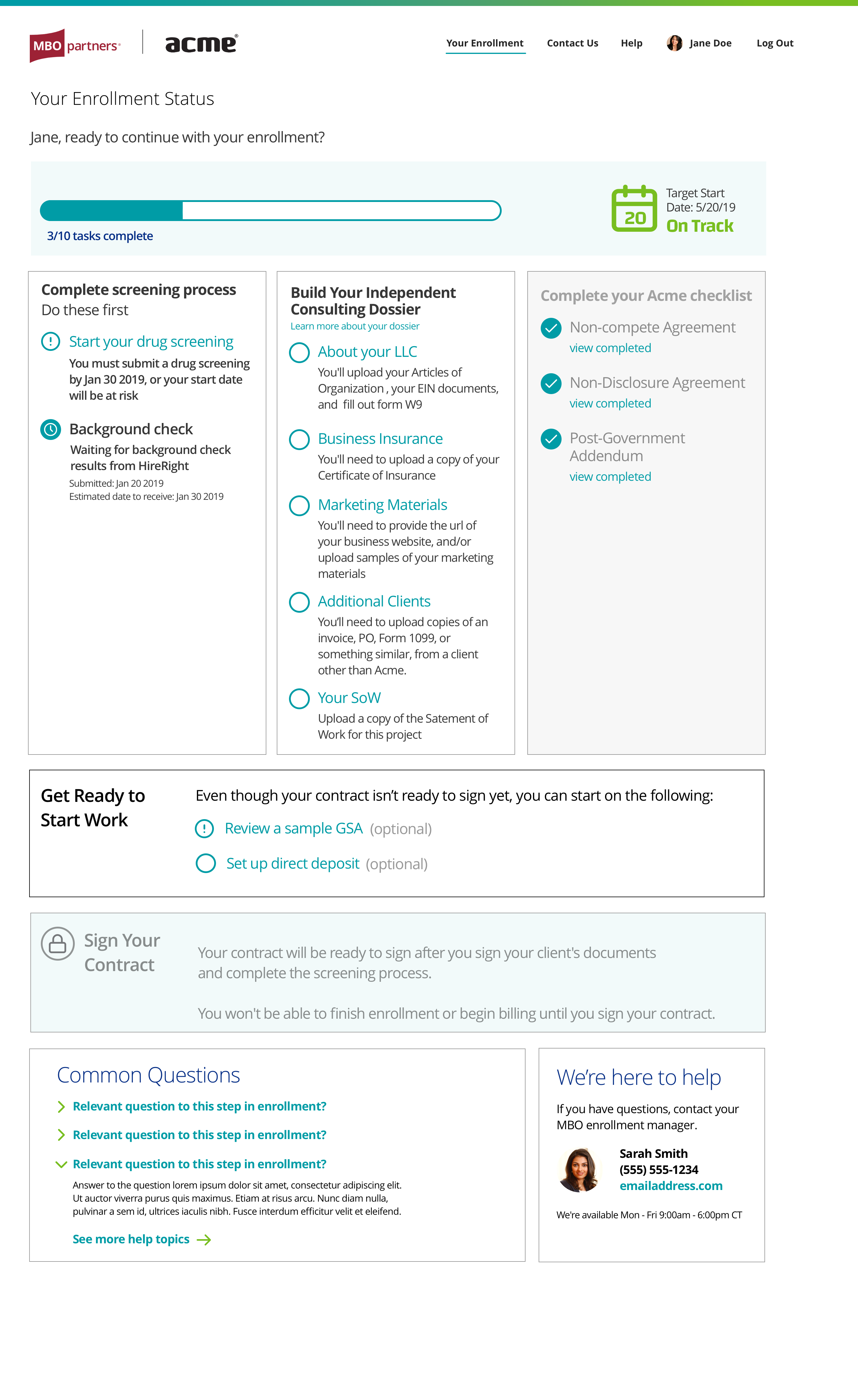 SIMPLIFIED ONBOARDING HELPS YOU GET TO WORK FASTER

 
Start work quickly and easily with our streamlined onboarding experience 

 
Our transparent onboarding process identifies and removes obstacles that prevent you from getting to work quickly.  We quickly assess legal and client requirements for engagement and assist you in qualifying for your project through one, single point of contact.
EASILY RE-ENGAGE WITH TOP CLIENTS
Qualify faster for projects with centralized documentation storage 
Enterprises want to engage independent professionals who can get to work quickly and easily. We capture and securely store all required documentation during our enrollment process so that you can get to work faster on future projects.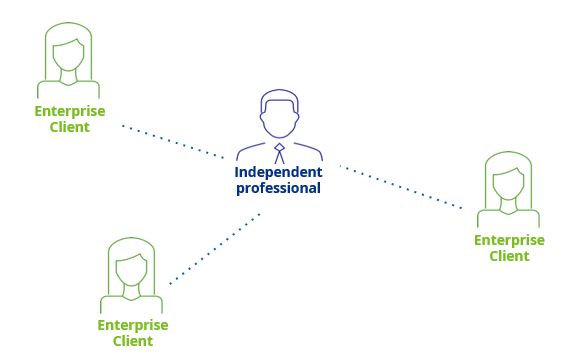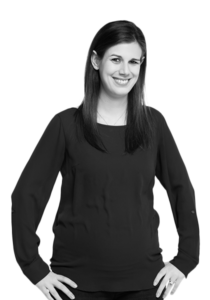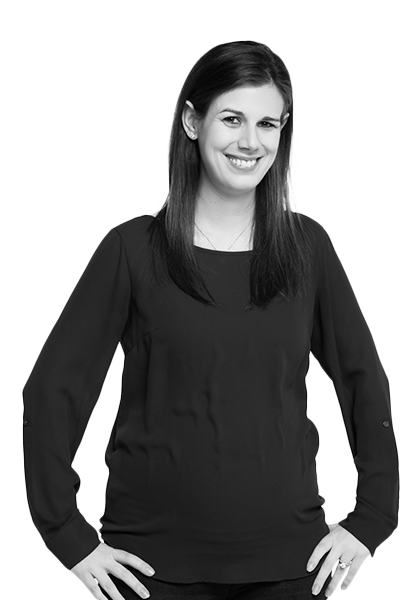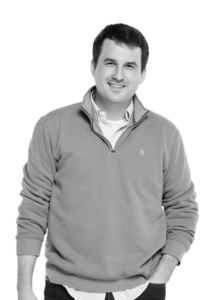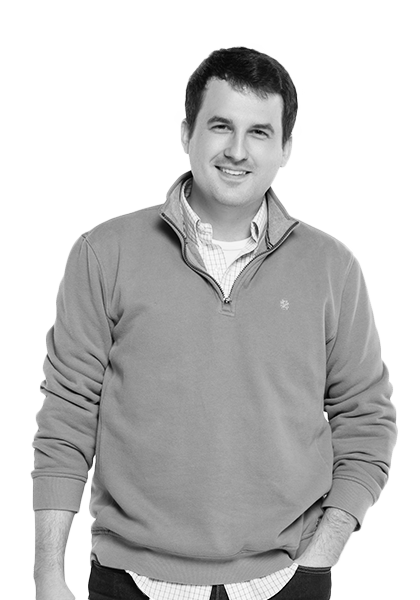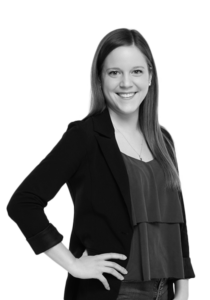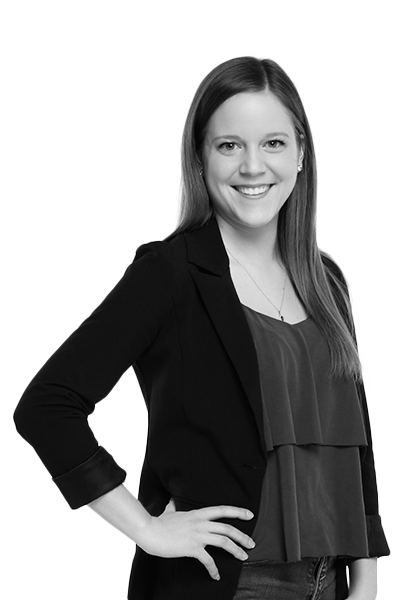 EXPERT GUIDANCE TO GET YOU TO WORK QUICKLY



Get the support and guidance you need to meet client onboarding requirements 
We are the bridge between you and your client—ensuring that each engagement meets both your business needs as well as your client's requirements.  If you don't yet have an established business, we're here to help you choose and set up the best structure, and even defray some of the costs.  You may also be eligible to receive additional retirement, health benefit, and tax preparation options depending on the business structure you choose.  
Ready to get started? Join MBO's marketplace.