Streamline the Pay Experience
with MBO Partners
Easily manage financial transactions between you and your clients
Increase operational efficiency and maximize your take home pay
Reduce the administrative burden of working with large enterprise clients with our streamlined payment solutions.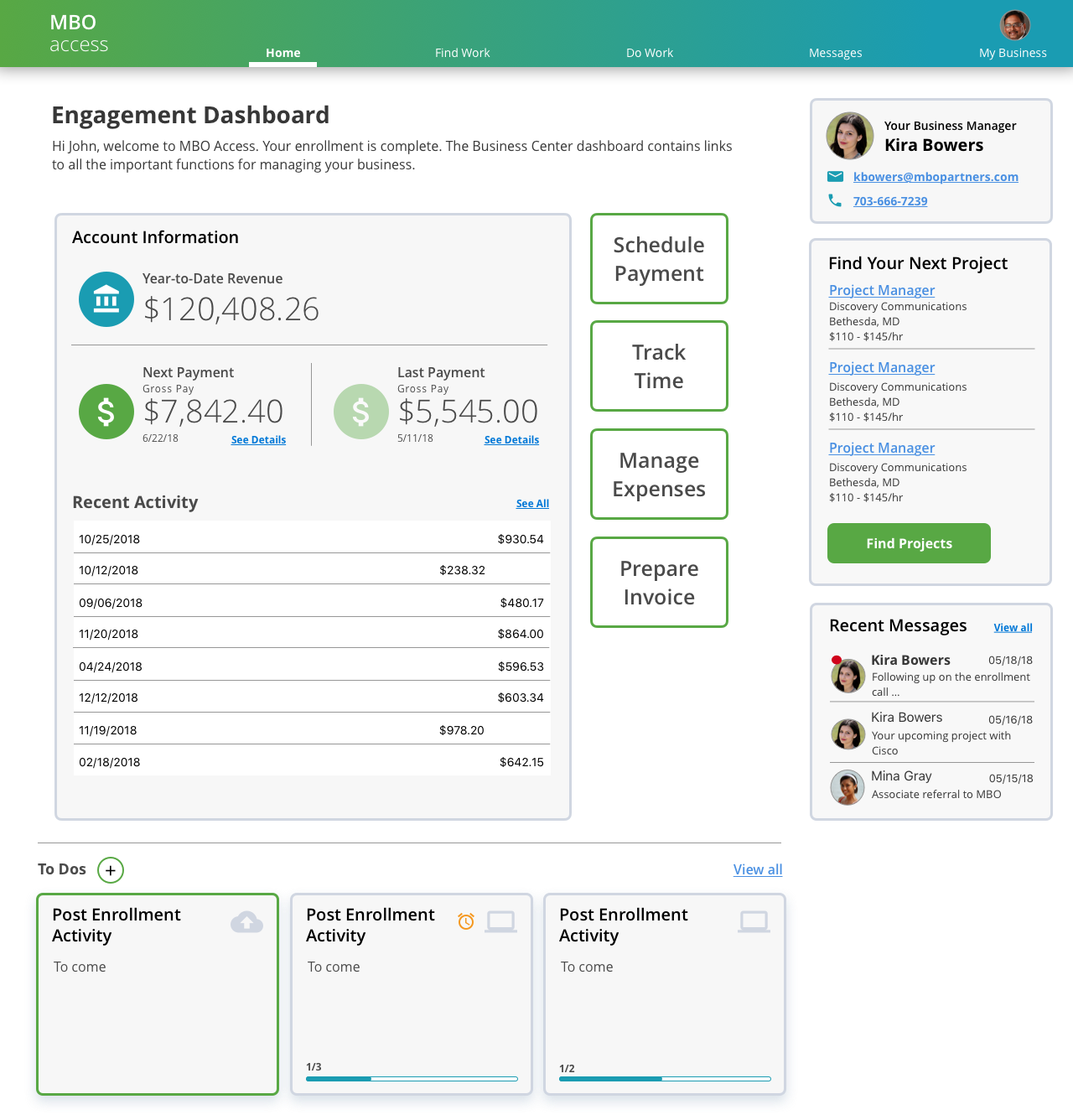 Manage client financial transactions with one integrated platform
Consolidate your expense, time, invoicing and payment management into one comprehensive and integrated platform. We make it possible to connect directly with preferred client's systems and also offer an accelerated pay option that circumvents lengthy client net terms. 
Increase your operational efficiency by accessing our knowledgeable support team 
Our dedicated customer support team provides a single point of contact to answer your questions and help resolve client issues, including work entry, expenses, invoicing, and payment.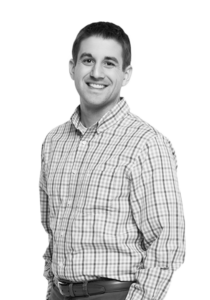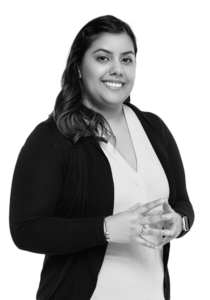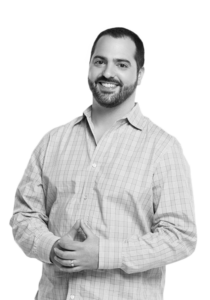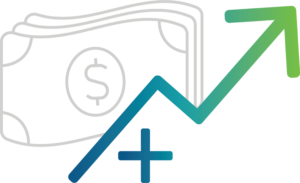 Increase

profits by lowering your costs
MBO defrays many of the start-up costs associated with working with large enterprise clients. We help you stay on top of tax payments with our discounted tax services, cover you under client-required insurances, and can get you set-up with a legal entity (should you need one) for less than any other provider on the market.
Ready to get started? Join MBO's marketplace.