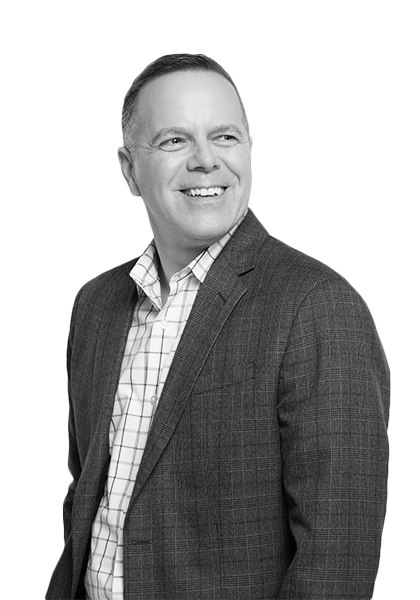 Senior Vice President, Client Solutions
The world of work is in a constant state of change. Having the opportunity to help shape that change for the better is incredible.
John Piazza joined MBO Partners in 2015, bringing nearly two decades of experience as a thought leader and strategic executive in the contract workforce industry.
John works closely with the analyst community to ensure that MBO remains at the forefront of independent workforce innovation. He oversees the design and delivery of many of MBO's largest enterprise client and partner programs — deploying MBO's comprehensive suite of independent workforce solutions to our enterprise clients, as well as building programs that integrate our products with the leading talent management and procurement solutions providers.
Prior to joining MBO, John was senior vice president and general manager for the Payroll and Independent Contractor Compliance Services unit of Randstad Sourceright. He has held leadership positions at Randstad as president and chief operating officer of Global Managed Services, which provided global MSP, Statement-of-Work (SOW), payroll, and RPO services to Fortune 500 companies.