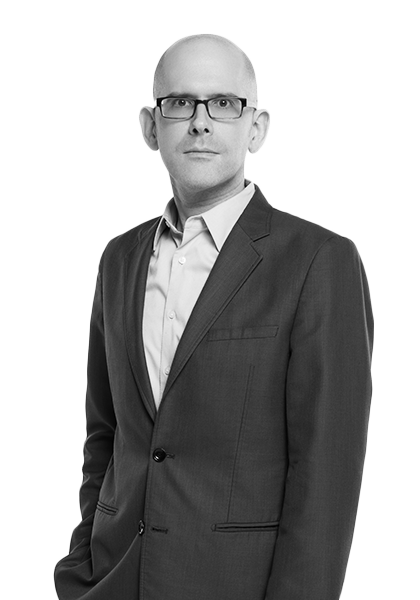 Vice President, Talent Experience
It's my goal to make people's lives easier by using technology to eliminate some of the million-and-one obstacles we face, every day.
Julian, a technical strategist and architect, specializes in the consumer-facing digital world. Today, he manages MBO's entire product and technology team.
Before joining MBO Partners, Julian held several roles at Gannett, managing transformative, enterprise-wide programs and leading two different award-winning teams. Most recently, Julian was the director of product management for Mobile Applications, responsible for more than 450 mobile apps serving millions of unique visitors per month, including launching USA TODAY's wearable apps on Apple Watch and Android Wear.