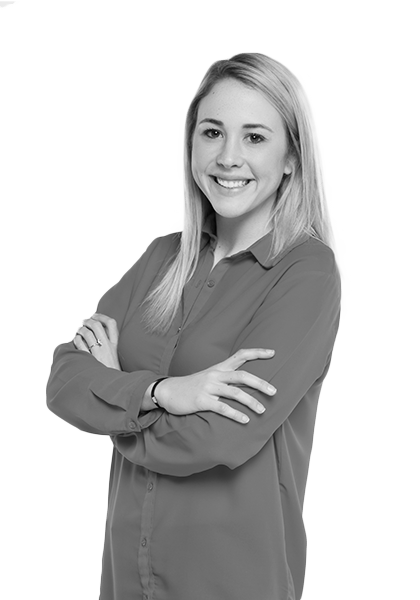 I love when a project is completed successfully. I want every MBO client to have a great experience and I focus on delivering more streamlined solutions that help make that happen.
As a business analyst for MBO's product development group, Marie works on a variety of projects for our finance and technology teams. Her daily work includes gathering stakeholder requirements, analyzing financial systems, and collaborating with development teams to deliver custom solutions.
When she's not investigating new development needs, Marie volunteers for VITA Tax Prep, a program offering free tax help to low income, disabled, and limited English-speaking individuals.
Marie graduated with a BA from St. Mary's College of Maryland, and an MBA and Master of Finance from the University of Maryland.