Join the Twenty39 Community
Get exclusive access to project opportunities with

Twenty39
Twenty39 is a veteran and woman owned solutions partner focused on solving problems and creating value by weaving logic, strategy and data into people, processes and technology to enable organizations to monetize underutilized assets, turn around troubled initiatives, reduce business operations costs and risk and ensure customer satisfaction.
Featured Opportunities with Twenty39
Twenty39 values independent professionals who have skills that their clients are looking for. We are looking for talent in a variety of roles, including:
DATA AND BUSINESS ANALYSTS
On-Site and Remote Contract Job Opportunities
Twenty39 clients need remote and on-site independent workers. On-site opportunities are in the DC Metro Area. Join the marketplace to apply for open positions.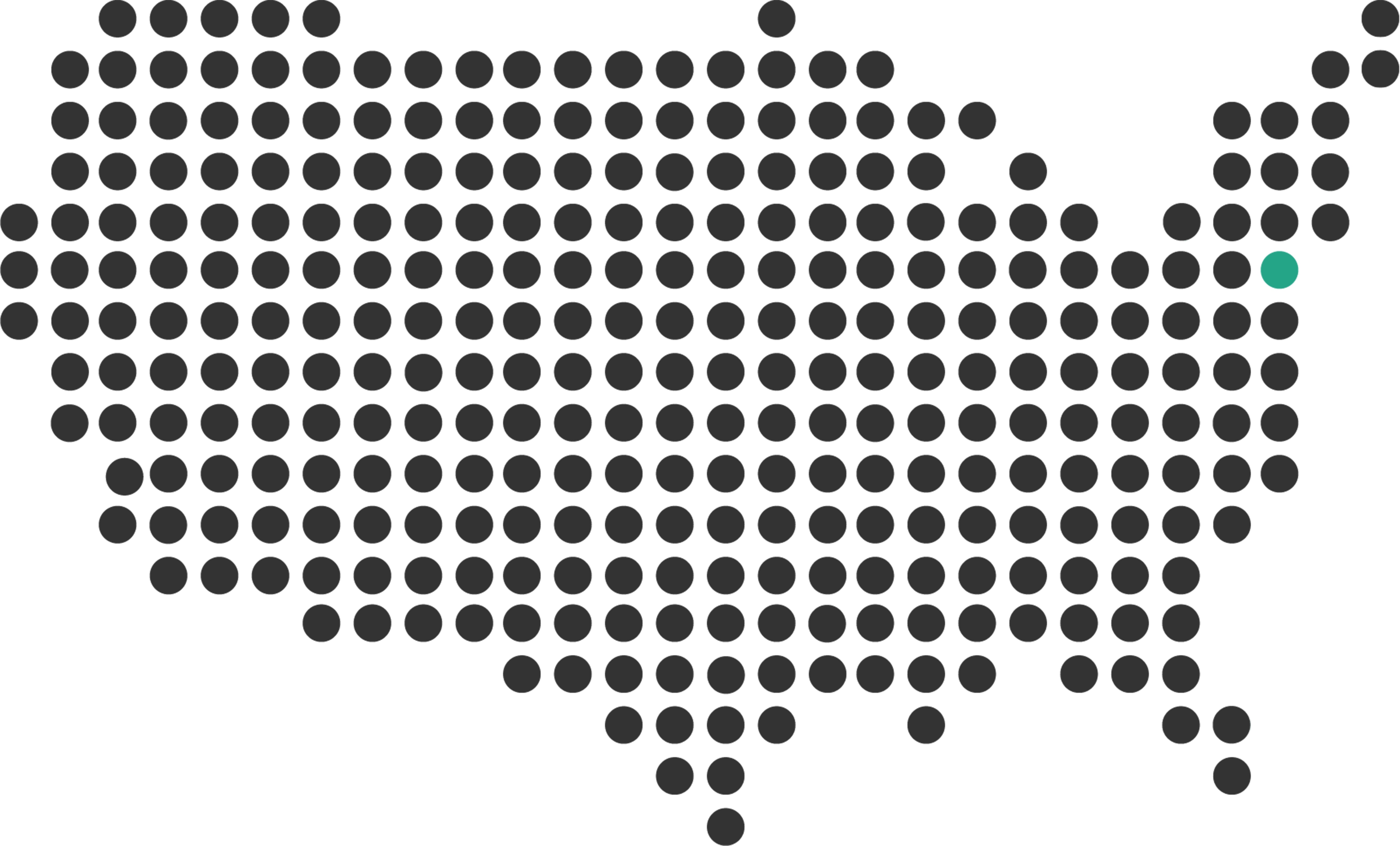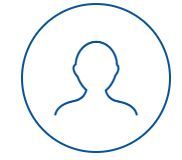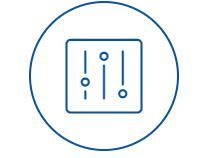 Tell us about your skills and experience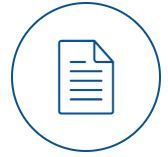 Save a search for projects you are interested in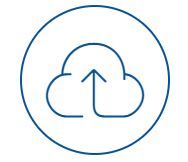 We notify you of projects that fit your skills and rate
The marketplace powered by MBO Partners helps independent professionals find consulting jobs with top companies who value independent talent. Twenty39 and members of the Fortune 500 use MBO Partners to find and engage skilled, experienced independent consultants. They get the best talent, and you get access to the best opportunities.
Enter First Name
Enter only text
Enter Last Name
Enter only text
Enter email address
Incorrect email address format