Our Network of Top Companies are Looking for Independent Talent
MBO's network is made up of top enterprises who are agile, forward-thinking and competitive.  They have learned that engaging independent talent keeps them at the forefront of innovation, helps them meet market demands and increases organizational agility.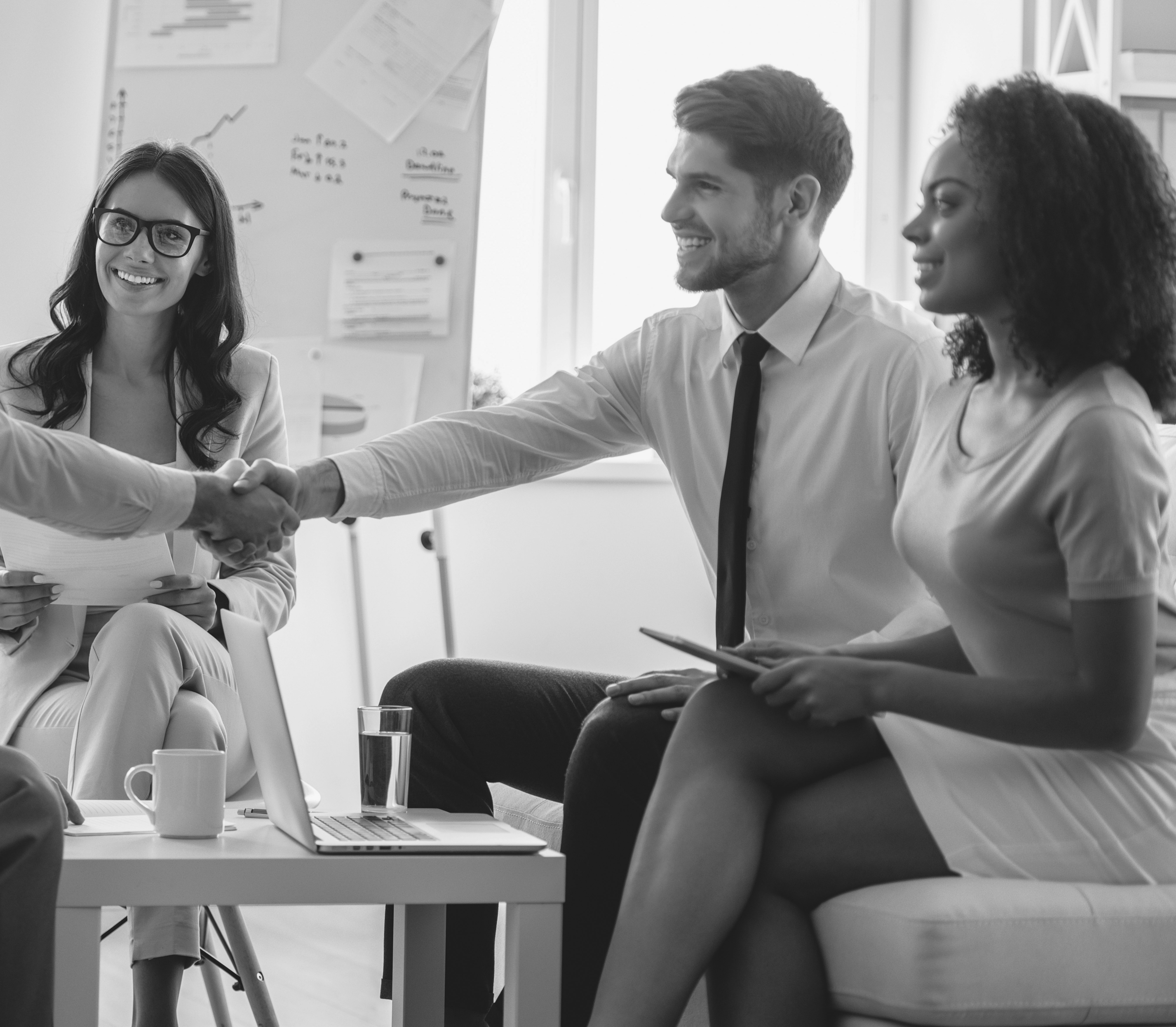 Companies want to find talent quickly and easily
These companies have long realized that staffing firms and agencies cannot meet their needs for finding skilled independent talent.  MBO's marketplace allows them to quickly and easily find independent talent that meets their requirements at a lower cost.  With MBO's onboarding assistance and support, using the marketplace is a win-win for both independent talent and companies they work for.
Companies source independent professionals from talent networks
It gets better.  Top companies use MBO's marketplace as a way to source talent not only for a one-time project but for re-engagement on future projects.  They see the marketplace as a way to build talent networks that they can engage the same independent professional over and over again, which helps you keep working.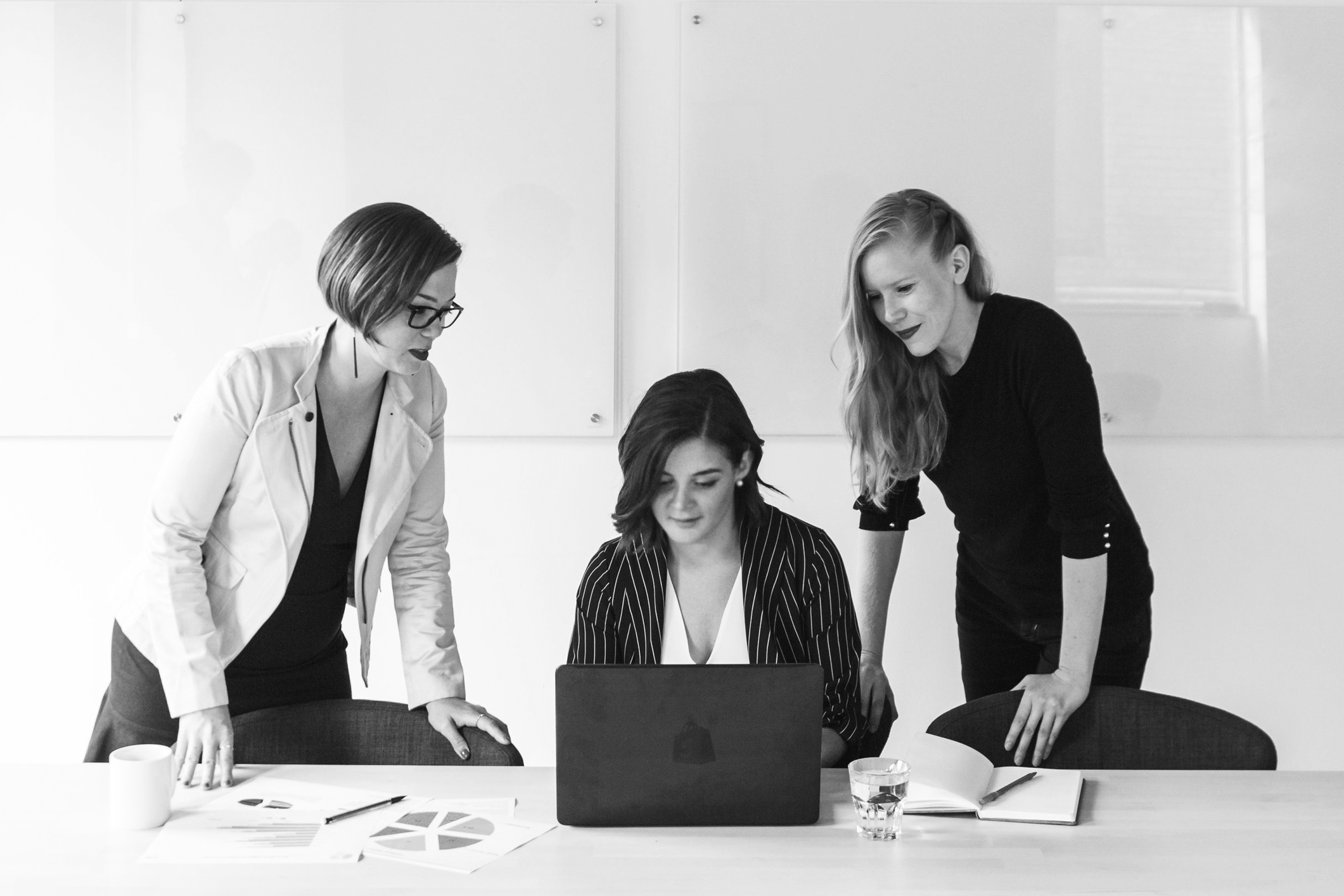 Companies in these industries are looking for independent talent
Although we are regularly adding new companies to our network, MBO's marketplace features job postings from companies in the following industries:
Health and Life Sciences
High Tech
Financial Services
Retail
Defense and Aerospace
Insurance
Energy & Utilities
Business Services
Professional Services
Consulting Services
Manufacturing
Consumer Goods
Media & Entertainment
Join MBO's marketplace and find projects with top companies