Leverage MBO's extensive talent network
MBO's marketplace is geared toward highly-skilled, in-demand independent professionals. We create a working experience that is designed around their unique needs, so you can seamlessly attract, engage, and re-engage this valuable workforce to advance your business goals.
You have demand.
We have talent.
Top independent professionals are looking for challenging roles with clients who value their work. Our marketplace gives you access to talent with the capabilities you are looking for and the proven experience you need.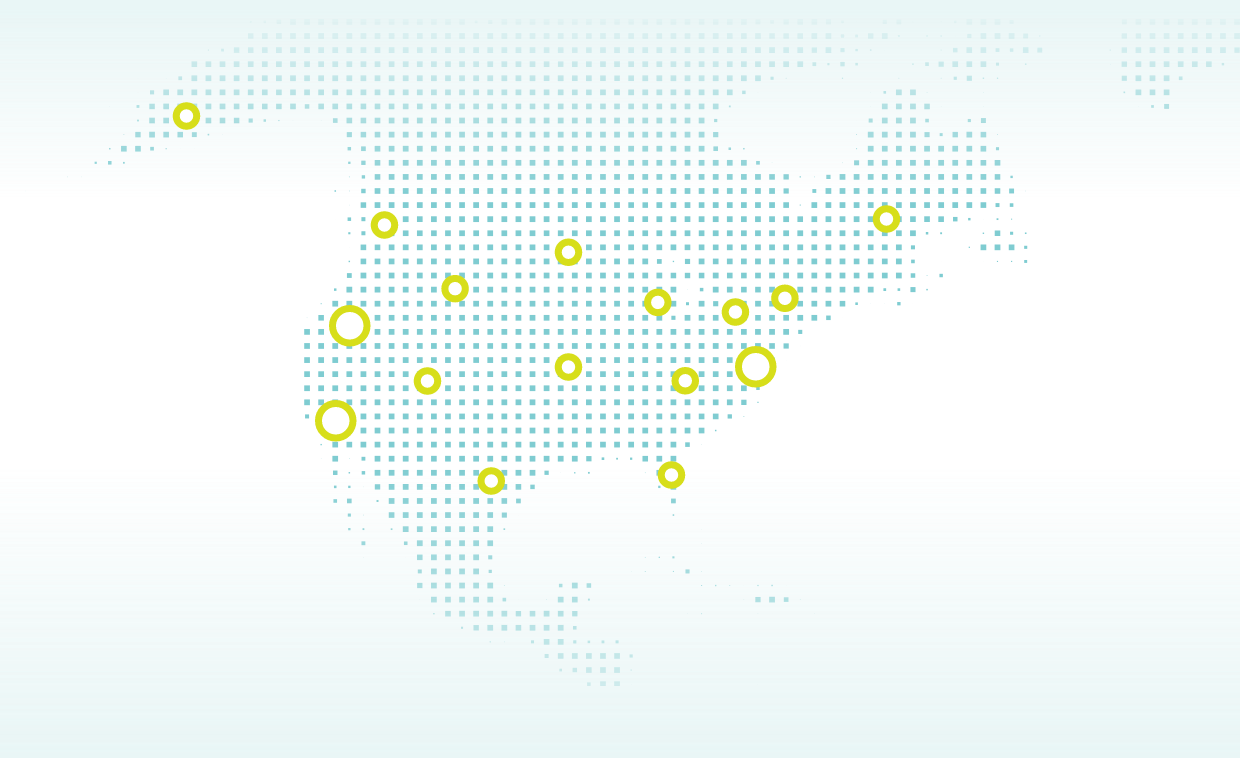 Find skilled, experienced independent professionals for these in-demand roles, and more:
Compliance and Risk Analysts
Developers (Front End, Back End, ETL, Full Stack, Java, Integrations)
Professional/Executive Coaches
In-Demand Talent, On-Demand
MBO's marketplace gives you quick and easy access to skilled, experienced, and known independent professionals. Find the right talent for your projects and stay in control of the engagement process.