 Quick and Easy Access to the Best Independent Talent
In-Demand Talent, On-Demand
Access our community of more than 60,000 skilled independent professionals who are passionate about project-based work.
They are part of the growing number of professionals who prefer and are satisfied by the flexibility and challenges of being independent.
These independent practice owners specialize in skills that are exceedingly in-demand by agile companies looking to engage a more flexible and skill-based workforce.
Access MBO's extensive talent network
MBO's marketplace is geared toward highly-skilled, in-demand independent professionals. We create a working experience that is designed around their unique needs, so you can seamlessly attract, engage, and re-engage this valuable workforce to advance your business goals.
Find vetted talent who are ready-to-work
Top independent professionals are looking for challenging roles with clients who value their work. Our marketplace gives you access to talent with the capabilities you are looking for and the proven experience you need.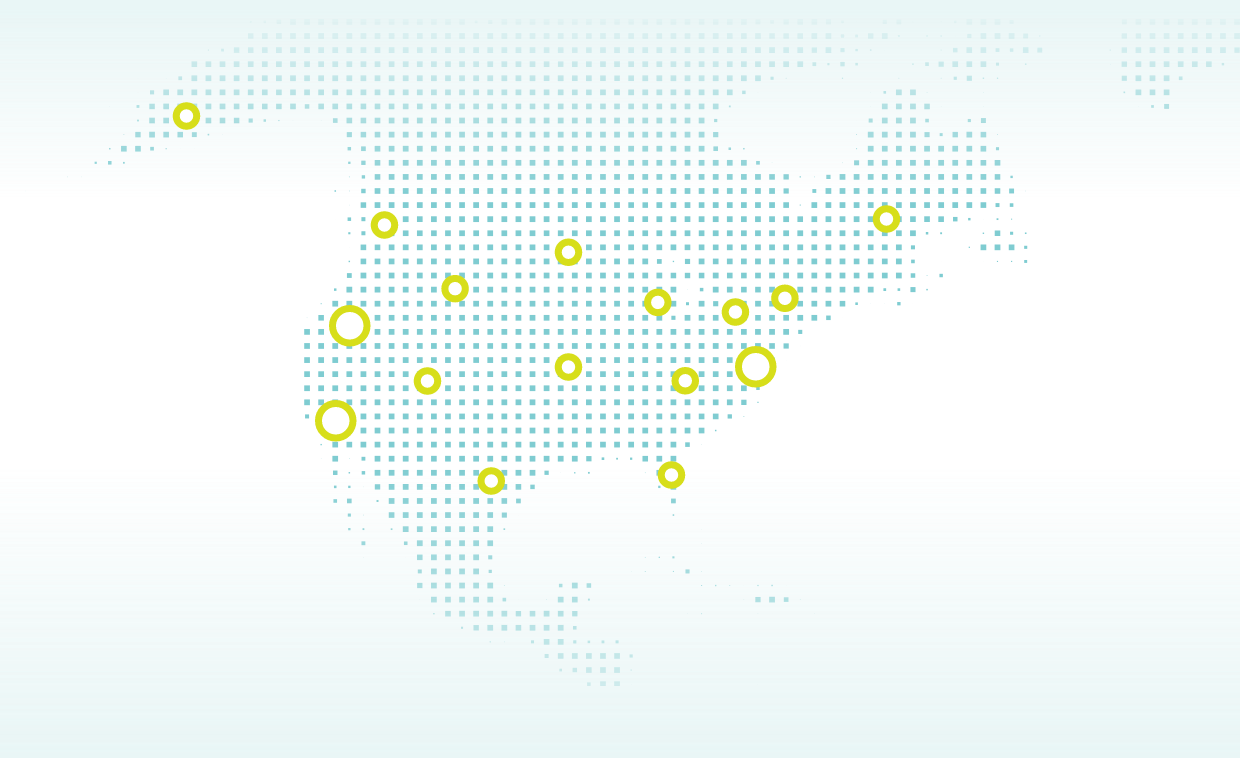 Access the Best Talent in the Following Roles
Find skilled, experienced independent professionals for these in-demand roles, and more:
Cloud Engineers/Integration
Program/Project Management
In-Demand Talent, On-Demand
MBO's marketplace gives you quick and easy access to skilled, experienced, and known independent professionals. Find the right talent for your projects and stay in control of the engagement process.