Welcome to Premier's Talent Community
Premier values skilled, experienced freelance contractors or consultants who offer expertise in specialty areas. If you are looking for engagement opportunities with Premier, join our Talent Community to find current and future opportunities.
How Does Premier's Talent Community Work?
Please follow the steps below to join Premier's Talent Community. Contact our support team if you have any questions regarding the registration process.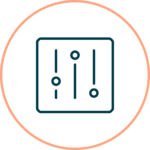 Tell us about your skills and experience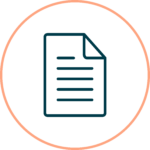 Save a search for projects you are interested in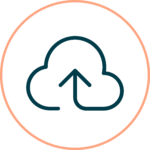 We notify you of projects that fit your skills and rate
At Premier, we are helping members do more. Learn how we help deliver exceptional insights across five key service lines.
Premier is looking for freelance contractors and consultants with the following skill sets. Make sure to complete or update your profile in order to be considered for contract positions in these areas.
Sr. Software Engineer
Software Engineer
Assoc. Software Engineer
Sr. Automation Engineer
Sr. Business Analyst
Business Analyst
Sr. Database Developer
Database Developer
Sr. Project Manager
Project Manager
On-Site and Remote Contract Job Opportunities
Premier offers both on-site and remote contract jobs. Join the Premier Talent Community to apply for open positions in North Carolina, New York, and California, as well as remote opportunities.
What is the Premier Talent Community?
Premier's Talent Community helps freelance contractors and consultants find contract opportunities. Premier and other members of the Fortune 500 use MBO Partners to find and engage skilled, experienced independent consultants. They get the best talent, and you get access to the best opportunities.
Join Premier's Talent Community
Enter First Name
Enter only text
Enter Last Name
Enter only text
Enter email address
Incorrect email address format
Already a member? Login